Having just finished a tour of Australia, a show at the Trinity Alumni Ball in London and a show at Electric Picnic, the Trinitones are wrapping up a hectic and successful summer with the release of a new video – a cover of Bob Dylan's "I Shall be Released".
Neil Dunne, last year's director of the Trinitones, and Andy Keenan, this year's director, sat down with The University Times to speak about the upcoming release of their new video. The idea for the video came to Dunne whilst the group was touring Australia this summer. The song seemed "fitting" for the group, and Dunne explained how it "encapsulated" the Trinitones and what they were doing. The lyrics of the song tell the story of a journey, just like the journey the members of the band took, along with the past members, who were invited back for the Australian tour.
Dunne and Keenan both said how they thought that their time together over the past year had really changed their music for the better, and they only hope that the change will continue throughout Keenan's time as Director. Keenan explained that the tone of the new video will be something new for the Trinitones, compared to their previous videos like "Teenage Dirtbag" and "Ignition".
ADVERTISEMENT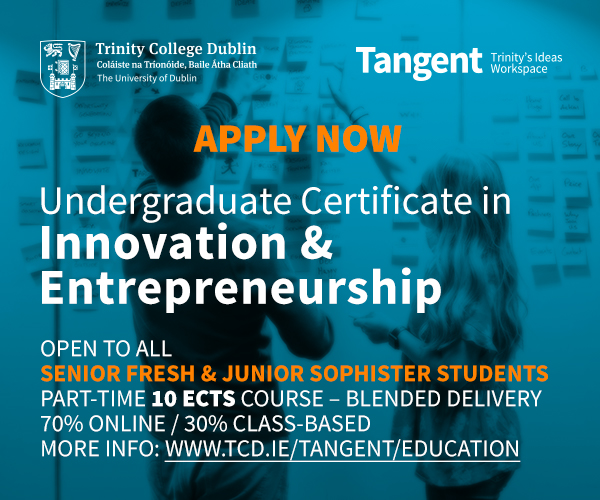 After their very successful audition process during Freshers' Week, the Trinitones will invite in three lucky new members for the coming academic year. When asked about plans for the upcoming year, Keenan shares that the Trinitones plan to release an album early next year as well as also doing a tour on a "similar scale" as this summer's. Keenan even notes a few shows they have booked over in the US.
---
You can view their new video here.