As schools across the country prepare to keep their doors closed for a second day in the face of storm Ophelia, Trinity has decided to reopen its doors to staff, students and tourists tomorrow.
The College tweeted the "good news" that it will "re-open as normal" tomorrow as inspections carried out once the storm calmed down found "almost no damage to campus".
The impact of the storm on Dublin was noticeably less severe than on other parts of the country and, so far, Trinity seems to have reported no large-scale damage to campus.
ADVERTISEMENT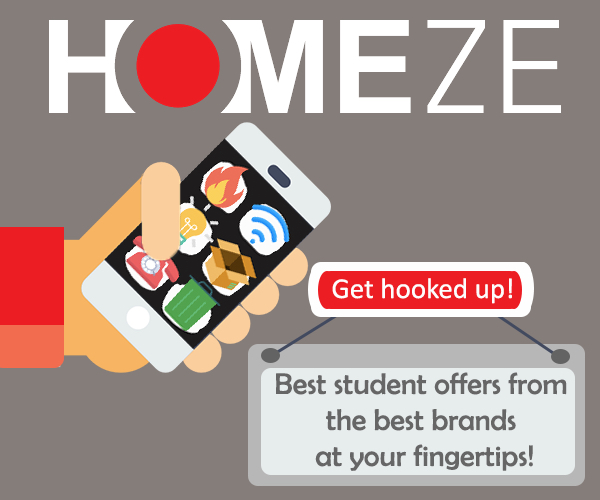 Universities across the country, many of which released statements announcing their closure late yesterday evening, are due to confirm over the next few hours whether they will re-open to staff and students tomorrow. Dublin City University – from 2pm – and University College Dublin (UCD) will be opening again tomorrow. UCD urged students and staff to only travel if it is safe to do so.
Royal College of Surgeons in Ireland (RCSI) released a statement saying that their "locations will not be open tomorrow", as they have "students attending clinical placements around the country" and they acknowledge that some staff and students travel "significant distances" to their various locations, saying that the full extent of road closures, fallen trees and public transport challenges are not known, so they have "taken the decision to get notice out early". They are also mindful of the "practical issues of school closures for staff and students with children".
Outside of Dublin, NUI Galway have announced that they will be reopening again tomorrow, however they asked students to heed safety advice and Met Éireann forecasts. University College Cork also confirmed that they will be reopening tomorrow, with lectures commencing at 12pm. Both universities stated that autumn conferring, or graduations, will be going ahead tomorrow as planned. Queens University Belfast have also announced they will be open tomorrow.
In an email to students and staff this afternoon, the Secretary's Office released a statement: "Once the storm has passed Estates and Facilities staff will carry out an inspection for serious damage and initiate repair action where possible. Following their inspection, Estates and Facilities will advise on the availability of facilities for safe use tomorrow."
The Department of Education and Skills announced this afternoon that all schools would remain closed tomorrow. The department issued a statement, which said: "This decision was primarily taken in the interests of child safety and on the basis of information available in what is a developing situation."
"While it is recognised that some schools may not be as badly impacted as others, the information available at this time indicates that over 350,000 businesses and homes are already without power, and severe winds continue to cause damage across the country as the storm progresses", the department added. Since the department's statement, three people have been confirmed dead, and 360,000 homes and businesses are without power.
Speaking to The University Times this morning, the Director of Estates and Facilities, Paul Mangan, said: "We don't have much experience of this type of weather."
Residents on Trinity's campus were warned this morning of the dangers of leaving windows open – Estates and Facilities staff knocked on doors and visited residents in some parts of campus to ensure that advice was heeded.
---
Clodagh Crumlish contributed reporting to this piece.