Long closed to the public, the Stella cinema in Rathmines has opened its doors once more to provide audiences with a wide variety of films. Boasting an impressive repertoire that is sure to delight viewers both young and old, the opening has been highly anticipated amongst the residents of Rathmines and Dublin in general.
The cinema itself was often advertised as Ireland's oldest picture house. Originally opened in 1923, the cinema has had a long history of refurbishment. Finally closing about a decade ago, the establishment was sold two years ago for almost €2 million to the Press Up Group, who have made extensive renovations.
Aiming to evoke a 1920s aesthetic with its decor, the red velvet seats prove comfortable, fashionable and each come equipped with a small shaded lamp and a snack table. Audiences can order hot food, such as hot dogs and nachos (as well as some more gourmet options), straight to their seats. To the front, notably absent from most other cinemas, are several beds to provide the ultimate in a comfortable viewing experience.
ADVERTISEMENT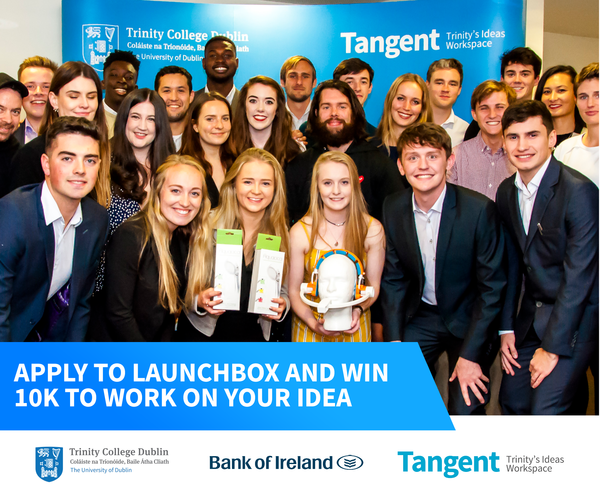 The cinema offers customers the usual classic lobby snacks with popcorn machines and soft drinks in abundance. For those with a more distinguished taste, there is also a bar to cater to all your alcoholic needs. Cocktails are also available from €11.
The new management aims to show films that appeal to both mainstream audience and those with a taste for classic cinema. Opening on Halloween, the Stella announced its arrival with a screening of the classic romance Casablanca, declaring its intent to deliver endearing and enduring cinema to the people. The Stella will continue to provide a varied repertoire of films, with upcoming screenings of Pulp Fiction and Cinema Paradiso, so any filmgoer is sure to find something to love.
The luxury experience come with a fitting price tag, with standard tickets priced at €19, while children's and pensioner's tickets are €8. Student prices have not yet been confirmed.
The cinema prices do seem intimidating at first, but with such an impressive selection of films, and a genuinely unique experience on offer, the Stella is not to be missed. It seems now that Dublin has another place that does not just provide us with film, but celebrates its inherent pageantry as well.