Wednesday's launch of the Aramark Off Our Campus campaign saw current and former residents in direct provision centres describe the appalling conditions there, with one speaker even comparing it to incarceration. Tales of strictly controlled schedules and descriptions of cramped rooms with no space to study, work or play for years without end would have riled up a crowd listening – if there had been one.
There is no denying that the direct provision system is a cruel way to welcome people who have fled their home countries. In recent years, revelations about the reality of life in these centres have outraged much of the Irish public and inspired lobbying against this system. Indeed, Trinity College Dublin Students' Union (TCDSU) passed a motion in 2014 mandating the union to campaign against direct provision – with little, if any, visible campaign action since then.
This campaign has, admirably, sprouted out of the grassroots efforts of a handful of students, who, in their spare time, have sought to investigate the ties Trinity has to this heartless system of housing asylum seekers. Targeting food conglomerate Aramark, which has this year begun to serve food to students in several outlets in the Hamilton and which is paid by the government to provide food in direct provision centres, they have focused in on a small part of the system.
ADVERTISEMENT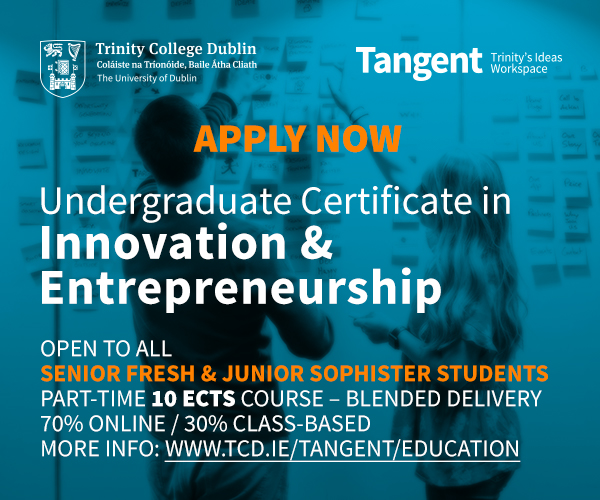 Small campaigns have of course blossomed into ones that end up giving rise to more meaningful changes. This campaign could conceivably go on to have a wider impact on the push against direct provision.
But ultimately, the team of students pursuing this should remember that for the campaign to really take off, it needs to become a part of a larger conversation. Without the backing of TCDSU, it is difficult to imagine it having anything more than a symbolic impact. And so this campaign will have the greatest chance of success if it forces TCDSU to uphold its mandate.
Of course, it should not be up to them to do that. But if it doesn't happen, there is every likelihood that this whole thing will just end up being a fringe exercise.