Queen's University Belfast Students' Union (QUBSU) will lobby to become autonomous and independent, after a vote at its student council last night.
Speaking to The University Times, the President of QUBSU, Stephen McCrystall, said there was a "fundamental right to self-govern".
McCrystall stressed that the union wanted a "sensible and mature conversation with the university".
ADVERTISEMENT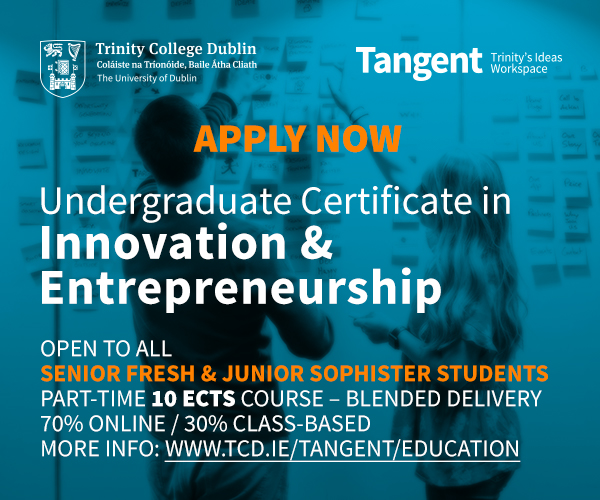 While he said the issue was as much principled as it was practical, McCrystall pointed to specific examples where the union's day-to-day work was impeded by interference from the university. This included a high level of reporting to Queen's University Belfast (Queen's), especially around student campaigns. One particular clash came when QUBSU tried to remove the condition that students' union officers be in "good academic standing". This was overturned by the governing authority of Queen's.
The motion, which was proposed by McCrystall, will mandate the union to "lobby the University to develop Queen's Students' Union as an independent SU and work towards implementation over the coming years".
It's "important we get our clear voice through in an unaltered away", McCrystall said.
In the UK, the independence of students' unions is guaranteed by legislation. However, this doesn't apply to Northern Ireland.
At the Union of Students in Ireland (USI) annual congress in March, then-President Annie Hoey said: "We must work towards autonomy and we absolutely must make it one of the basic principles. If we as a student movement do not defend our right to self govern, to self organise, we've no business being a student movement at all."