A motion to remove the RAG Week Committee passed at a meeting of Trinity College Dublin Students' Union (TCDSU) council this evening.
Speaking to The University Times, Jonah Craig, TCDSU Entertainments Officer, said the RAG Week Committee was less necessary, now the Ents Committee has been expanded.
The motion, which was proposed by Craig and seconded by Education Officer Alice MacPherson, stated that the inclusion of a Charity Liaison Officer to the Ents Committee as part of its expansion to 15 members and the addition of a Volunteer Forum Coordinator to TCDSU's Union Forum has made the RAG Week Committee unnecessary. The coordination of RAG Week will instead be the responsibility of the Ents Committee.
ADVERTISEMENT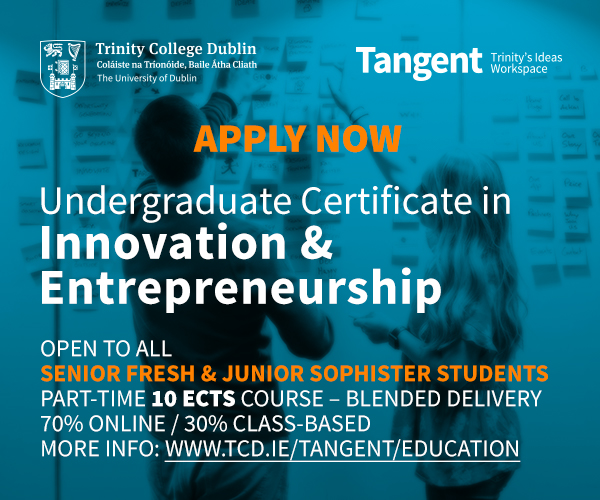 Speaking at council, Craig said it was very important to remember that "the essence of RAG Week is societies" and that he believed they had the structures in place to fulfil the role of the committee.
During Raise and Give Week, or as it is better known, RAG Week, societies and clubs organise events to fundraise for various charities. Last year, the week, which was coordinated by TCDSU, took place from January 30th to February 3rd. Events included the RAG Ball and a boxing night organized by SUAS. All money raised goes to a set number of charities. RAG weeks are common in most universities across Ireland.