Dublin University Ultimate Frisbee Club's (DUUFC) beginners' teams performed determinedly last weekend in the first tournament of the year, placing 9th and 10th out of 16 teams. The Manchester Beginners Indoor Tournament took place in the University of Manchester, involving teams from all over the UK and Ireland, meaning a trip across the water for the new members of DUUFC – a great opportunity for bonding as a group.
There were two experienced players on each team, brought along to help the newer representatives of the club.
The two Trinity teams battled it out over the two-day competition, playing against teams from Bradford and Manchester. Although University College Dublin (UCD) was also present, the neighbouring colleges didn't get the opportunity to contend with each other. With short games lasting just twenty minutes (a regular game would last around an hour) the scoring was tight and the pace was fast.
ADVERTISEMENT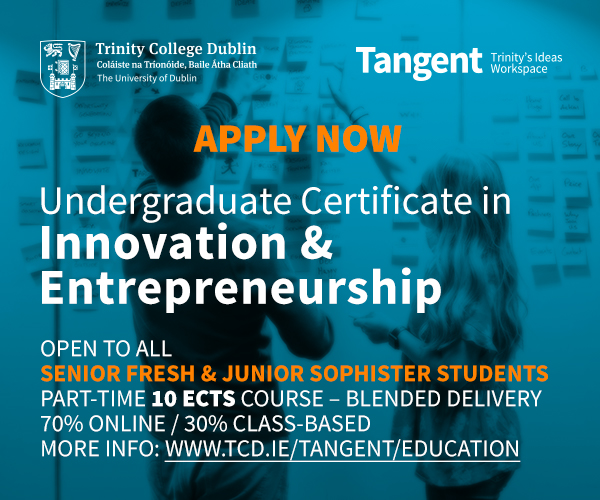 After a full weekend of competitions where no score line was wider than 2 points, the teams from Trinity could return home having given a decent account of themselves.
For DUUFC, Manchester was the latest outing in what has been a very positive start to the season. On October 6th, the women's and open team travelled down for the Cork Open and came back with some fantastic results. The women's team went undefeated on the Saturday of the tournament, playing against Tribe, University of Limerick (UL) and University College Cork (UCC), meaning they progressed to the final, facing Tribe yet again.
With some impressive defending and determined attacks, the women came out on top and took home the plate. The open team unfortunately didn't have the same level of success. As the reigning champions from last year, the team set out with a positive attitude but it wasn't enough to trump some of the top teams in Ireland. The open team finished with a very respectable fifth place.
The team has also experienced success off the field this year. They recently made the shortlist for the College Team of the Year, awarded by the Irish Flying Disc Association (IFDA), the governing body for ultimate frisbee in Ireland. Jessica Chambers, the current president of the club and former women's captain, was shortlisted for College Female Player of the Year. And as if this wasn't enough, women's coach and alumnus of the club, Jen Kwan, was elected President of the IFDA at its AGM, held in Cork last weekend.