A small number of Trinity students gathered in Front Square today before joining a national rally to protest the system of direct provision in Ireland.
The demonstration was attended by groups such as United Against Racism, the European Network Against Racism – Ireland, the Irish Refugee Council and People Before Profit.
Trinity College Dublin Students' Union (TCDSU) was not in attendance at the rally despite having a mandate to campaign for the end of direct provision. Speaking to The University Times, President of TCDSU Kevin Keane explained the absence: "Unfortunately, due to personal commitments and other work commitments, some of the sabbats weren't free to attend today."
ADVERTISEMENT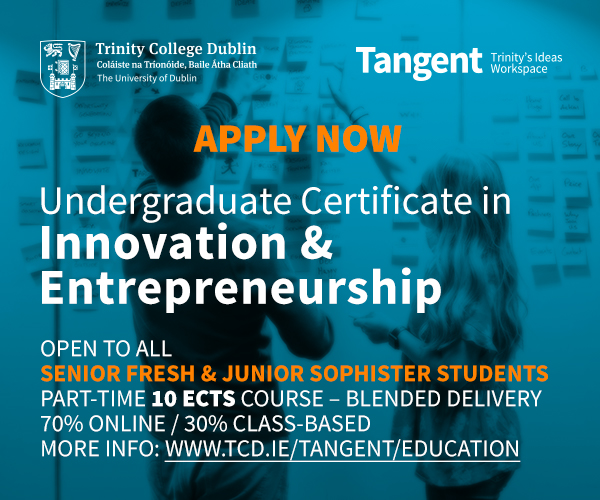 Keane did point out, however, that the union will be hosting a refugee week next week: "The SU look forward to hosting refugee week in the coming week where we hope to touch on some of the issues faced by people in direct provision. The union and me personally fundamentally oppose it [direct provision] and hope to shed light on it."
Direct provision is the system whereby asylum seekers are housed in centres in Ireland while their claims of refugee status are being processed – often for years. It has faced much criticism for its treatment of the asylum seekers in its care. Many people have described the standards asylum seekers live in as similar to prisons.
The march was promoted at the recent launch of the Westland Eats boycott campaign, which is a campaign that launched after contracts between the university and the company Aramark, which is involved in providing food in direct provision centres, were discovered. Trinity's contracts with the company came after the university sent out a tender for food companies to serve in the Hamilton and the Westland cafe.
Aramark is an US-based company that has recently expanded its presence in Ireland, through the purchase of Avoca and catering contracts in Dundrum Town Centre. The company was paid €5.2 million by the government in 2016 to serve food to direct provision centres in Cork, Meath and Limerick.