A student-led campaign to boycott "Westland Eats" on-campus food outlets is set to launch this week, as students condemn the involvement of Aramark, the company behind the restaurants, in direct provision centres.
Aramark runs several cafes in the Hamilton, including: Costa and the recently closed Gastro cafe. Freshii also closed before summer this year.
Student campaigners have criticised the company for its involvement in direct provision centres. In a post on the campaign's official Facebook page, the company was criticised for its "profiting from the suffering of vulnerable peoples in Direct Provision centres across Ireland".
ADVERTISEMENT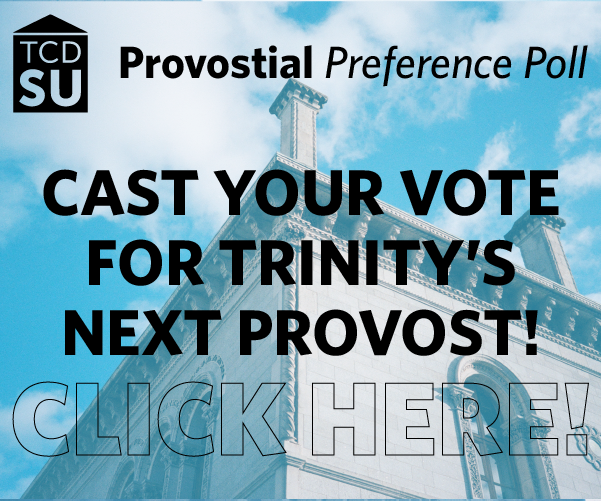 The campaign, "Aramark Off Our Campus", will launch on Wednesday in an open meeting for students.
Under the heading "Westland Eats", Trinity has promoted Costa and Gastro extensively to tourists and students over the last few months. Trinity's catering staff are currently employed in the outlets, under the same pay and conditions they enjoyed in the previous Trinity-owned cafe.
Two years ago, the Hamilton Restaurant and the Westland Cafe were put out to tender. Aramark, which works with individual companies as consultants, installed the three food outlets, as well as a new seating area, in the space previously occupied by the Westland Cafe.
Last year, The University Times reported that Trinity's Commercial Revenue had agreed to a five-year license agreement with Aramark. The agreement is subject to "regularly scheduled reviews", Trinity's Catering Manager, Moira O'Brien, told The University Times at the time.
Correction: 13th November, 2017
An earlier version of this article incorrectly stated that Freshii is currently open in the Hamilton. In fact, Freshii's restaurant in the Hamilton closed before summer.