Maynooth Students' Union (MSU) has implemented a new representative structure, with the establishment of its academic council and student senate. But it is as yet unclear whether this will pave the way for similar changes in other unions.
By separating academic issues from governance and policy ones, MSU has tackled the problem that many unions face at their councils – managing the multitude of issues to discuss – head on.
The union's new senate, with a seasoned external chair in Jack Leahy, will consist of representatives from all student groups and demographics and deal with the governance issues of the union itself. Its academic council will allow representatives to delve into academic issues that often don't receive as much attention as they should.
ADVERTISEMENT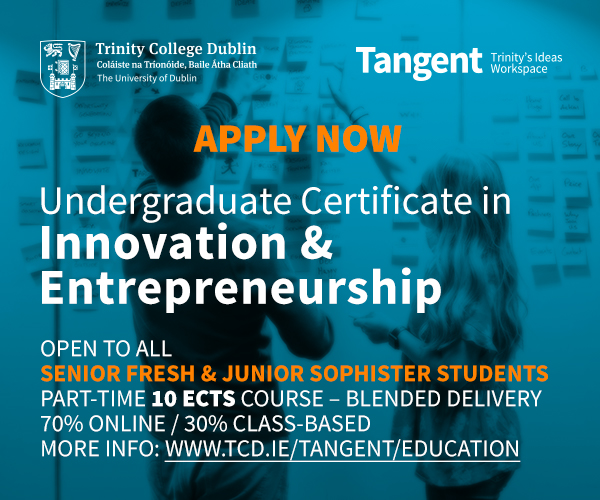 Crucially, the new senate is also empowered: the senate has significant powers to order impeachments and can ensure officers – whether full-time or part-time – pass muster.
In comparison, we have the tried-and-tested approach of Trinity College Dublin Students' Union's (TCDSU) council. It has seen refinements over the years to allow for local issues to be addressed and has introduced strict time-keeping measures that help it avoid drawn-out discussions, for example. Indeed, TCDSU enjoys one of the highest levels of engagement with its members in the country as it is.
The recent introduction of the TCDSU academic senate, although given no real power compared to its MSU counterpart, was another way the union reached out and involved normal students. But without a constitutional basis or any real mandate, it's hard to see how the successes of this new body could ever match that of MSU. Indeed, if the union's mooted constitutional review takes place this year, the union might consider giving the senate more power if it's to have a greater impact on student politics in Trinity.
It would be wise for TCDSU to watch the developments of MSU's new structure closely. It's rare we see such dramatic innovations in the running of students' unions around Ireland – the annual turnover of officers is not at all conducive for implementing such long-term institutional change. Whether this structural change leads to something unions having been missing out on all this time remains to be seen.