Ireland is now one step closer to having a legal foundation for the ambitious technological universities project, after cabinet today approved the progression of the Technological Universities Bill.
Cabinet-level approval for the bill means a proposed increase in investigatory powers for the Higher Education Authority (HEA) – which has already triggered some concerns from Irish universities over an erosion of autonomy – is one step closer to being implemented. An insertion to the Technological Universities Bill is expected to take place at a later stage in the legislative process.
The new powers will give the Minister for Education and Skills, Richard Bruton, the power appoint an investigator to report on issues related to governance and management of the institution.
ADVERTISEMENT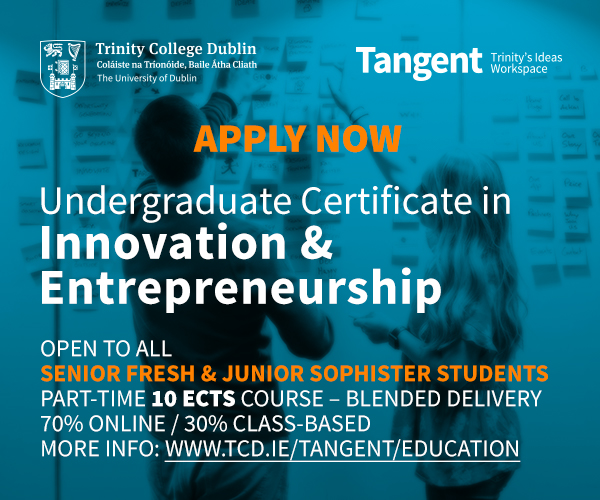 In a press statement, the Minister of State for Higher Education, Mary Mitchell O'Connor, said: "I am sure we will produce through the legislative process what will be seen as a very significant milestone in the evolution of the Higher Education sector and the Institutes of Technology sector in particular."
Mitchell O'Connor added that when the legislation comes into force it will lead to "a new type of Higher Education institution".
Across the country, there are 10 institutes of technology involved in the process to create technological universities. These include Dublin Institute of Technology, Waterford Institute of Technology, Institute of Technology Carlow and Galway-Mayo Institute of Technology.
In an interview with The University Times, the Chief Executive of the HEA, Dr Graham Love said that Irish universities have nothing to fear from the increased powers, after concerns were expressed by university leaders about threats it may pose to their autonomy.
"If that instrument is there and available, it might encourage the institutions in some cases to act themselves before that happens. In fact, that's what I believe will happen. So that's what I mean about my ambition to use it sparingly and rarely", Love said.
After dealing with the controversies that arose in the University of Limerick for the past several years, the HEA proposed the powers of investigation.
In July, the government approved amendments to the bill, including terms and conditions of service staff, membership of governing bodies and the application process for technological university designation. The process to legislate the bill began in January 2014, and after February 2016, issues were raised in relation to its contents.