The ever-growing list of prominent men accused of abuse of power, sexual harassment, assault and rape over the last number of weeks has proven that it is not an isolated or Hollywood-specific problem.
For instance, similar striking allegations have been made on Irish shores against Michael Colgan, the former director of the Gate Theatre (and former chair of DU Players).
We are certainly not the first to make this point. But it is worth reiterating for the dewy-eyed amongst us: sexual harassment is ubiquitous. Has your mother experienced it? Yes. Has your sister? You bet. Many of your friends? Of course. The list goes on.
ADVERTISEMENT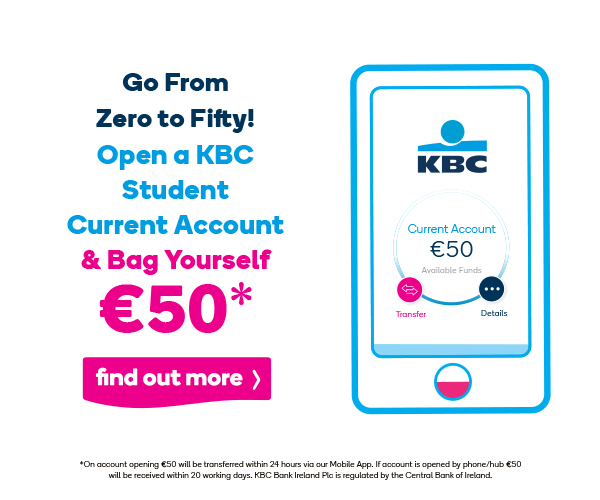 And so, it would be mindlessly naive to think that such a problem does not exist in the male-dominated higher education sector.
The 2015 case won by Dr Micheline Sheehy Skeffington against NUI Galway (NUIG), which determined that she was discriminated against based on her gender, was a catalyst for change, be it slow-paced, in the sector. But, in light of the Weinstein fallout, we must now ask if there are darker stories lurking below this already appalling – and widespread – discrimination.
Alone, the prevalence of sexual harassment across all age groups, spheres and fields suggests that there must be. But the gender disparities in Ireland's universities – none of which have ever been led by a woman – can make us doubly sure that the sector will not end up proving immune to this controversy.
The avalanche of allegations in recent weeks puts us in a world where everyday, men and women are more empowered to go on the record about those who have behaved inappropriately towards them. And, like the rumours that spread throughout Hollywood about the now-exposed figures in the years before Weinstein, similar whispers about prominent men in this sector are not uncommon.
The government's plans to launch a committee to address gender inequality in higher education is, of course, a step in the right direction. But it remains to be seen whether it is poised to uncover these kinds of nefarious charges – or whether it will take similarly courageous victims to step forward.