An emotional candlelit vigil was held in the Rose Garden to mark Transgender Day of Remembrance.
Despite the rain, a strong group of 40 people formed themselves into a circle and shared poetry and words of support for each other and the College's transgender community.
Rain mixed with tears in what was a poignant event for commemoration and reflection. In a poem, one student said: "We are not living on borrowed time. Our time is not borrowed. No-one is giving it to us – it's ours."
ADVERTISEMENT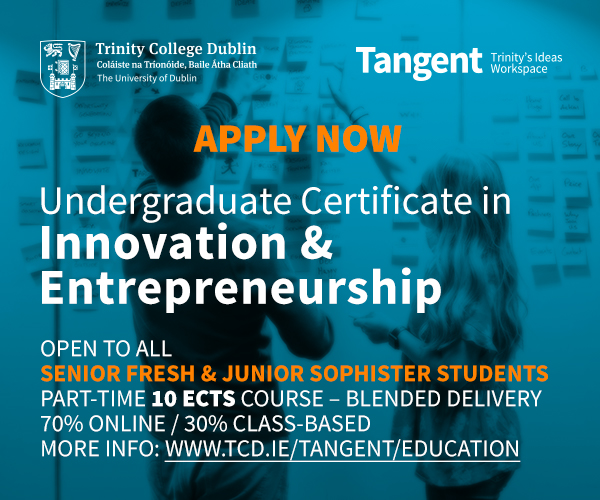 Transgender Day of Remembrance was started in 1999. An annual candlelit vigil has been held in Trinity over the last number of years.
The LGBT Rights Officer of Trinity College Dublin Students' Union, Noah O'Brien, read a self-written spoken word piece to the crowd. Speaking to The University Times after the event, O'Brien said that the event "sends out the message that the College not only accepts trans students but also has a space for them and is actively supporting the community".
"Seeing that even it's online and it's there, it shows that this is a university that is there for you. It sends out the message that College recognises the trans community", O'Brien said.
After Christmas, O'Brien is aiming to run the College's first-ever Purple Day to highlight transgender issues.