Dublin University Swimming Club's (DUSC) men's water polo team fell to a 9–4 defeat at the weekend at the hands of Cathal Brugha in Division Two of the National League. The game, close in the early stages, swung firmly in the favour of the Belfast side in the fourth quarter, ultimately ending in comfortable fashion for the hosts.
Cathal Brugha started the quicker of the two sides, Matthew Hanna opening the scoring early doors. Trinity's Melchior de la Rochefoucauld leveled the scoring, before Denis O'Neill restored the lead that Cathal Brugha perhaps deserved on the balance of play, before his two teammates Adam Cushlee and Conor McKee were sent out for major fouls. A major foul assigned a 20-second penalty to each player and provided Trinity with the advantage of more athletes in the water. However, Trinity in full tread were unable to score leading into the second quarter.
In the opening of the second half, a monumental score by Trinity's Alexander Ennes tied the score once more. Unfortunately, without a splash, Cathal Brugha's Matthew Hanna intervened a second time with the addition of accomplice Callum Taylor to spike two goals, leaving the score at 4–2 by half-time.
ADVERTISEMENT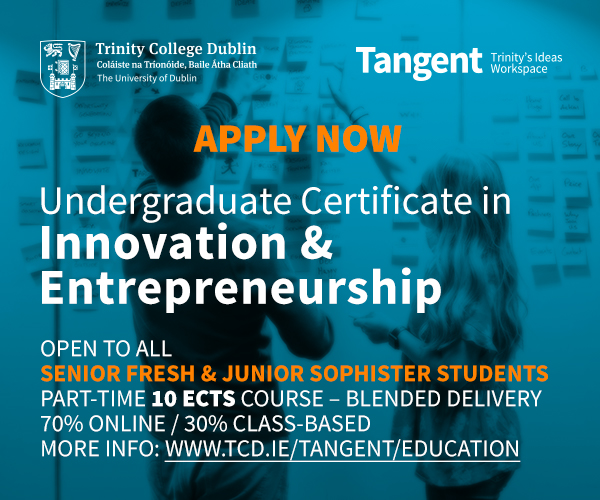 Jake Comhrang netted early in the third quarter to bring the score to 5–2 in favour of Brugha. DUSC ex-captain Kevin Quigley caught Cathal Brugha off guard to get another one back for the visitors, before Jack Reilly inspired hopes of a Trinity comeback as he found the net late in the quarter to leave just one goal between the sides.
However, Cathal Brugha showed its class in the final quarter as they went up a gear to put the game firmly out of DUSC's reach. Matthew Hanna completed a memorable hat-trick, before Callum Taylor, Conor McKee, and Tabeen Azhzonba found their range to leave the final score at 9–4.
For Trinity, solace can be drawn from the fact that they competed ably with a side boasting several Division One players. Aside from talent, a home field advantage and a full bench of subs eager to compete helped provide Cathal Brugha with victory. DUSC's next fixture in the men's league takes place on November 26th, when they make the short trip across the capital to take on St Vincent's.