The power granted to Trinity's Finance Committee to set fee levels for students is to be considered by a College working group.
An offshoot of the College Board, the working group will discuss the powers of agency granted to the Finance Committee. The fee-setting power of the Finance Committee, which cannot be challenged by the College Board, was recently highlighted after the committee's decision to raise postgraduate fees by five per cent was met with Board opposition.
The Vice-Provost, Chris Morash, will chair the working group. Members of the group include the Registrar, Paula Murphy, and the President of the Graduate Students' Union (GSU), Shane Collins.
ADVERTISEMENT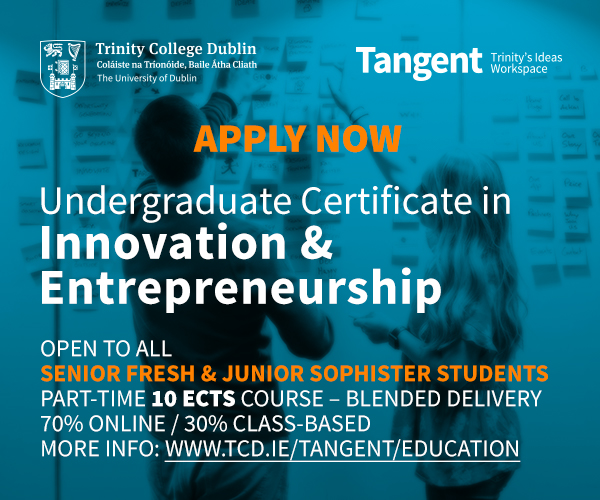 Numerous Board members, speaking to The University Times, voiced opposition to the increase, backing the campaign against the fee hike launched by Trinity's GSU.
Board members also said there wasn't enough scope for decision-making by Board before decisions are taken at Finance Committee.
Speaking at the union's council this evening, Collins confirmed that the Board had established a committee to investigate the Finance Committee's powers of agency.
Collins, speaking to The University Times, said the working group's review would be "approached as an agenda item at the future meeting of Board".
A town hall meeting on November 13th, organised by the GSU, saw students question the power of Board and the Finance Committee. Prof Eoin O'Dell, a former Chair of the Fellows and a lecturer in Trinity's School of Law, told the crowd that, though Finance Committee has the power to make a decision on postgraduate fees, College Board can, if it chooses, remove that power. "Board can do anything", he said.
The union has committed to exploring strike action, but is currently pursuing its options through the college's structures.