Irish universities will now be able to hire top researchers on salaries of up to €250,000, after the government lifted historic pay restrictions.
The decision comes as Irish universities begin to prepare for the impact of the UK's decision to leave the EU, with many Irish colleges trying to attract some of the best academics and researchers from the UK.
In a statement to the Irish Times, the Department of Education confirmed that a "special derogation" had recently been approved for Irish universities. The aim is to support universities bidding to hire some of the world's best researchers, with the government noting that the current system of pay caps was undermining Ireland's ability to attract "exceptional academics".
ADVERTISEMENT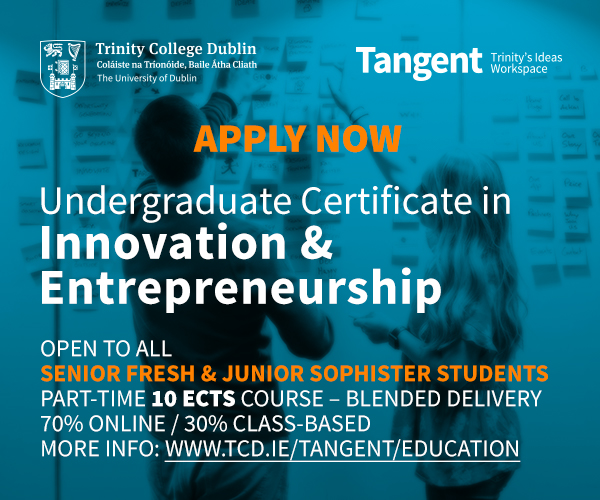 Under normal public sector rules, employees may not earn more than the Taoiseach's €190,000 salary. The decision by the government will allow new researchers to be hired on salaries well above this level.
The decision will be welcomed by Irish universities, many of which are treating Brexit as an opportunity as much as a challenge. Trinity has repeatedly emphasised that it will become the highest-ranked English-language university in the EU following Brexit, with the college establishing a taskforce last year to address the issue.
The Minister for Education, Richard Bruton, has consistently stated that he wants to turn Ireland's education system into the best in Europe, setting ambitious targets and calling for more international students. While university heads have expressed their frustration at the lack of funding yet-to-be made available to higher education by the government, the lifting of a pay cap will be seen as a key tool in attracting the best researchers to the country.
Indeed, it is also a significant concession to a sector that has long-complained about the tight employment controls placed on universities by the state.
The Department of Education and Skills said that the high-salary positions will be limited to the most lucrative Science Foundation Ireland (SFI) projects. These projects will be funded by SFI, but the salaries of the researchers will be paid for by third-level colleges themselves.