Margaret Atwood wrote both The Handmaid's Tale and Alias Grace 20 years ago. Somehow, they have arrived on our TV screens just as feminism becomes the most visible it's been since the suffragette movement. Feminism is currently at the forefront of global politics, as the world grapples with the fallout from the Weinstein allegations and Hillary Clinton's near-miss presidency. Dior's "We should all be feminists" t-shirt has become a catalyst for the young women who now proclaim on their Instagrams and on the streets: "Girls just want to have fun(damental) rights."
The Emmy award-winning adaptation of The Handmaid's Tale, published in 1985 and Alias Grace, published in 1996, capture the social and literal constraints of women throughout history – including a hypothetical future. What's even more perfect is that these alluring Atwood works are brought to fruition by an all-female team. Alias Grace is produced by Sarah Polley (who asked for the rights of the book when she was 17), directed by Mary Harron and stars the beguiling Sarah Gadon. The Handmaid's Tale stars Elizabeth Moss, who is also a producer, and has an impressive list of female directors including Reed Morano (one of the masterminds behind Beyoncé's Lemonade).
With both Elizabeth Moss and Sarah Gadon leading the stories, the viewer is entranced – as if under a spell – while they pull you into their world and the challenges they face. This is the brilliance of Atwood. She distracts us with larger than life concepts – either a beautiful murderess in Alias Grace, or a dystopian, totalitarian future United States in The Handmaid's Tale. But it's the simpler things that are the most chilling, like women being powerless, abused or violated. It's like she built this beautiful spectacle just to tell us one thing – women are oppressed.
ADVERTISEMENT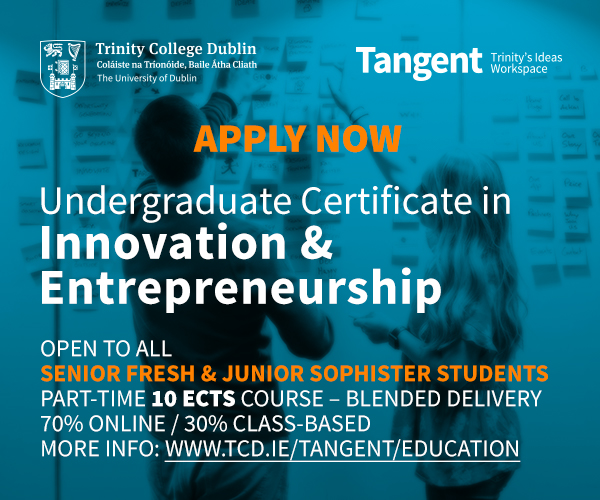 In Alias Grace, we see the infamous Grace Marks struggle her way through life at the hands of powerful men, like her father and her master. And even when you're lured into a false sense of security, thinking she is safe in the hands of Doctor Jordan, you learn that abuse is inescapable for women. In The Handmaid's Tale, Offred is a millennial, just like us, whose bank account is frozen and is fired from her job. Eventually she is subjected to a life as a human breeding tool for an elite that has abolished women's rights. As the world's future shifts into uncertain territory, the eerily depicted dystopian world of Atwood's The Handmaid's Tale becomes chillingly believable.
However, Atwood is reluctant to label her work as purely feminist. That illuminates the basic argument of feminism – this is a human rights issue, and if you need to call it something, call it a human rights violation. When asked if her work was feminist, Atwood replied: "If you mean an ideological tract in which all women are angels and/or so victimized they are incapable of moral choice, no. If you mean a novel in which women are human beings – with all the variety of character and behavior that implies – and are also interesting and important, and what happens to them is crucial to the theme, structure and plot of the book, then yes."
This is different from Chimamanda Ngozi Adichie, who rose to fame and inspired works in mainstream pop culture with her "we should all be feminists" speech that believes there is power in "the F word". When asked, "Why the word feminist? Why not just say you are a believer in human rights, or something like that?" Her reply is the honest truth: "Because that would be dishonest. Feminism is, of course, part of human rights in general – but to choose to use the vague expression 'human rights' is to deny the specific and particular problem of gender. It would be a way of pretending that it was not women who have, for centuries, been excluded. It would be a way of denying that the problem of gender targets women."
Atwood's decades-old novels have been praised as "contemporary critiques" – seen in Alias Grace with 19th-century issues of anti-immigrant sentiment, abortion and class warfare. All of these issues, unfortunately, are too close to the present day for comfort.
It's undeniable after watching both The Handmaid's Tale and Alias Grace that screen adaptations of Atwood's masterpieces bloomed at the exact moment we needed them.