Trinity's annual Med Day has raised €43,575 so far this year, with the fundraising day looking likely to surpass its €50,000 target.
Med Day sees Trinity's medical students come out in full force in order to raise much-needed funds for various charities and organisations.
This year's event took place on Friday, November 3rd, and saw hundreds of students don red t-shirts and spread themselves across the city in order to raise money for this year's chosen charities.
ADVERTISEMENT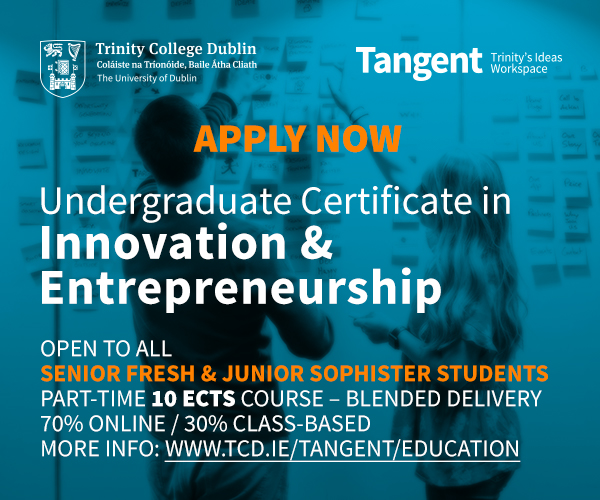 The €43,575 raised so far for Med Day is from bucket collecting alone. This puts Med Day well on its way to both achieving and surpassing their €50,000 goal.
In an email statement to The University Times, the Chair of Trinity Med Day, Cormac Newell, said medicine students were "amazed and overwhelmed by the incredible generosity of people".
"We would like to wholeheartedly thank all of those involved", he said.
A wide range of organisations will benefit from the success of the dedicated volunteers, including the BRAVE Breast Cancer Research project, Gynae Cancer Care at St James's Hospital and Our Lady's Children's Hospital Crumlin.
The organisations are chosen by a Med Day committee, which selects two major and two minor beneficiaries to receive €20,000 and €5,000 respectively.
Over €500,000 has been raised since Med Day began in 2002.