I miss home. I think about it everyday. Not a single day goes by where I don't think of how I used to play phada – that's a game you play when you're young, when you draw a line in the rain as it washes over you, jumping and throwing stones. The raindrops look good to your eyes and the mad looks bold on our dirty African prints. Those were the days: you finished playing phada, then you went to sit round the fire where agogo (grandmother) had prepared maungu (pumpkin) and thobwa (a chilled drink made of milk and millet).
Those were the great days of my childhood. I never dreamed that one day I would leave home and enter a foreign land, where I would fight for basic human rights such as cooking my nsima, preparing my maungu. It's a nightmare, but that is what I am going through every single day.
Fleeing home years ago, I just wanted to get to a place where I could raise my children safely. Where I could move on with my life, regardless of my worries, in a place I could call home. A place where I wouldn't have to worry about mob justice or rapists. A place where my children would be assured of a good education, a basic human right, as is a normal family life. But I guess that was all just in my dreams.
ADVERTISEMENT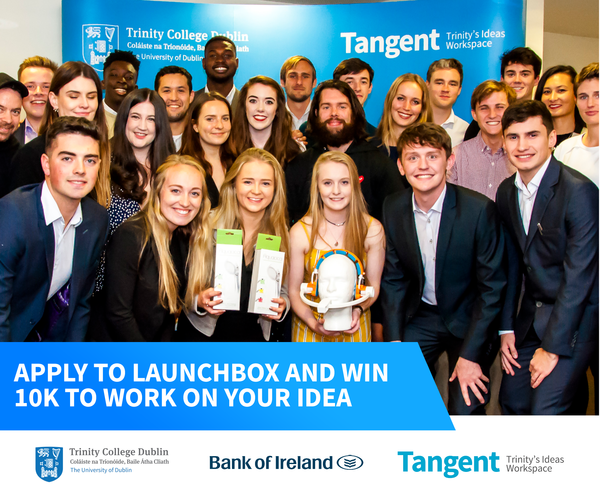 I arrived in Ireland, hoping that things would be easy, that I would be sorted out and able to progress
I arrived in Ireland, hoping that things would be easy, that I would be sorted out and able to progress. I had plans, as I had been advised that Ireland was the best place, that the people are so nice. Everyone told me that I would be given my status and that I could move on with my plans. I'm a professional cook, I love fashion, and I'm a social entrepreneur: a young woman full of ambition.
When I arrived in Ireland, I was received well by the immigration officer, and expected to be given asylum. I believed it was the start of a new beginning. How I wish it had been. Eight years later, I am still stuck in the system we call direct provision.
I was taken to the reception centre and dispatched to another, one which I would live in for many years. I couldn't cope. I was diagnosed with clinical depression. But I said to myself: I won't let this system beat me. I have children who need me.
Starting to hear the horrors of direct provision, I realised that I had to stand up and fight back. I am an activist and wouldn't allow myself to be beaten. That's why I fled home in the first place, so that I could have freedom of speech. I found myself campaigning to end the system. Little did I know I was inviting trouble for myself. But I wasn't backing down. I was moved, like a sack of potatoes, with no idea where I would end up.
But then I got lucky: the Irish Refugee Council launched a campaign to end direct provision. I got a volunteer job with them to highlight the need to end this system.
That was my rebirth. I felt I was born again. I started fighting, but it got ugly. As I said, I was going through so much. So I said to myself: why fight ugly, rather than focusing on something positive?
The way the system is constructed makes refugees and asylum seekers look bad in Irish communities. So I used my campaign to focus on a positive message I could deliver to Irish society.
In 2015, I discovered one of my great passions when my supervisor was approached by an Irish entrepreneur, Michelle Darmody. After meeting and talking, we found we had many mutual interests. That was my liberation, the finding of the "real me". I co-founded Our Table Dublin. It soothes the pain of direct provision, the realisation that I have spent so many years there, without being able to cook or go to the market to fetch ingredients. I was not allowed to even work. My beauty faded, my brains shut down.
Many have committed suicide, fallen mentally ill, and gone into serious depression. The government does not seem to care
But I wouldn't let the system do this to me. It has destroyed many people's lives already. Many have committed suicide, fallen mentally ill, and gone into serious depression. The government does not seem to care.
Two weeks ago, I was invited by the students at Trinity to speak in the college, where they were protesting to get Aramark off their campus. Aramark is one of the big catering companies which serves many direct provision centres. They have fed us unhealthy food. I felt somewhat like I was dreaming to see the students, and to speak in front of them. I told them that this was a great move, that these companies don't deserve to cater and to gain more contracts in Irish communities or institutions.
I was proud to see students of Trinity taking a stand. I pray Aramark will get off campus. But that's not enough. I also ask the students and the greater Irish community to put even more pressure on the government to end direct provision: a system not fit for purpose.
---
Ellie Kisyombe is a human rights activist and co-founder of Our Table.