IT Tallaght Students' Union (ITTSU) has become the latest students' union to vote to support the campaign to repeal the eighth amendment, with an overwhelming 82 per cent of voters favouring a pro-choice stance.
Students voting today also voted to remain part of the Union of Students in Ireland (USI), with 97.8 per cent voting in favour.
Calling both referendums "overdue", ITTSU President Jason Kavanagh said that the was "delighted" to announce the results in an email statement to The University Times.
ADVERTISEMENT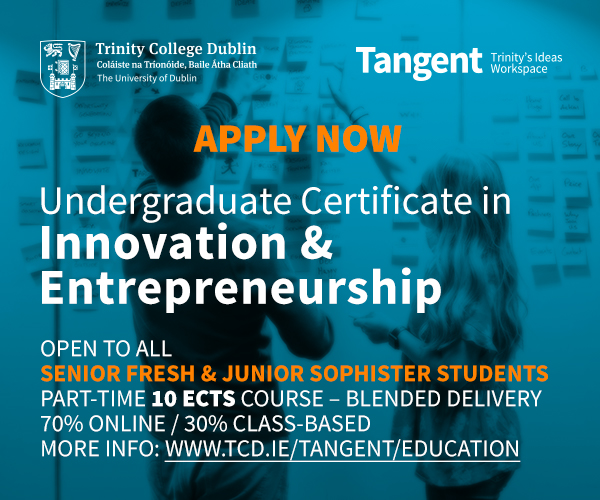 Polling for the two referendums took place today between 10am and 3pm on the main campus.
The motion to support the campaign to repeal the eighth amendment stated that a 'Yes' vote would allow the union to support the campaign "for full reproductive rights, which includes women's right to abortion, whether elective or medically necessary". Out of 284 votes, 241 students voted to support this motion.
In the USI vote, 272 students voted, with only six people voting against ITTSU remaining within the national union.
There were no spoiled votes in either referendum.
Kavanagh explained that it "was vital we gave a platform for all students to decide how they wanted their students' union to represent them". Noting the time of year, he said that it "was always going to be difficult to get a big student turnout" due to the number of students on placement. He further said that he was "delighted" that the union could now continue to represent students "on as many current issues as possible".
ITTSU is the second students' union within a month voting to both remain in USI and to adopt a pro-choice mandate. On November 10th, students in the National College of Ireland (NCI) voted with a 97.2 per cent majority to remain in USI and, on November 24th, St Angela's College Sligo saw 81.3 per cent of students supporting a pro-choice stance.
USI represents 374,000 students across both the Republic of Ireland and Northern Ireland and has been at the forefront of leading the national student movement calling for the removal of the eighth amendment. On September 30th, the union joined forces with Trinity College Dublin Students' Union and students' unions from across the country to ensure a strong student presence at the annual March for Choice.