No motions were submitted to Trinity College Dublin Students' Union (TCDSU) council this evening. Tonight's council is the last one of 2017.
In an email to The University Times, the President of TCDSU, Kevin Keane, said that "there being no motions at Council tonight is somewhat unusual, but by no means unheard of".
The third meeting of council this term – and the last one before Christmas – will only hear part-time officer reports, officer reports and one discussion item on Strike for Repeal.
ADVERTISEMENT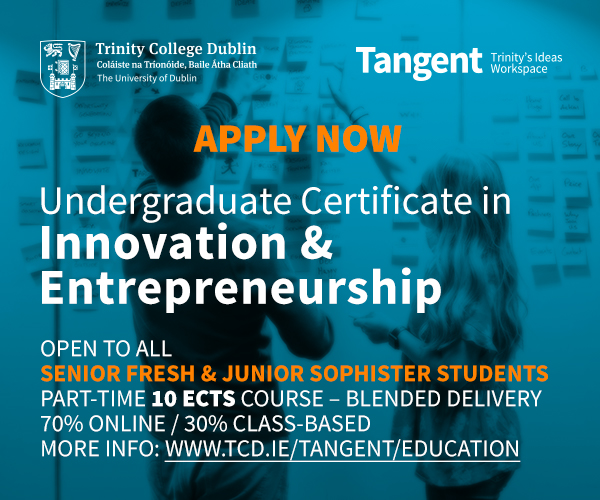 While the Christmas session of the union's council is usually a festive affair, it has seen significant motions come through in the past, despite the wind down to Christmas. Last year, a motion passed mandating the union to provide gender-neutral bathrooms in every building in College.
Keane said that this short agenda will provide an "opportunity to really engage with each other on the local issues facing students as we go into Christmas, and to take stock of the work that has been done thus far".
A lack of motions at council tends to see a drop in the number of class representatives attending. One-third of the members of council must attend a council meeting for any votes or motions to be valid.
In March 2016, council failed to reach quorum, despite class representatives being due to vote on which candidates TCDSU would support in the Union of Students in Ireland (USI) elections.
There are at least six meetings of council every year, with no less than three per term.