A new national survey indicates that students are not satisfied with the amount of student-staff interaction they receive, with just over half of students surveyed saying they've never spoken to a member of staff about potential career paths.
In the report from the Irish Survey of Student Engagement (ISSE), 67.1 per cent of participants said they have never worked with staff on activities other than coursework, including activities such as committees and student advocacy groups.
Two-thirds of students said they never spoke with staff about topics other than the area of study, and only half of students had talked to staff about career plans with professors.
ADVERTISEMENT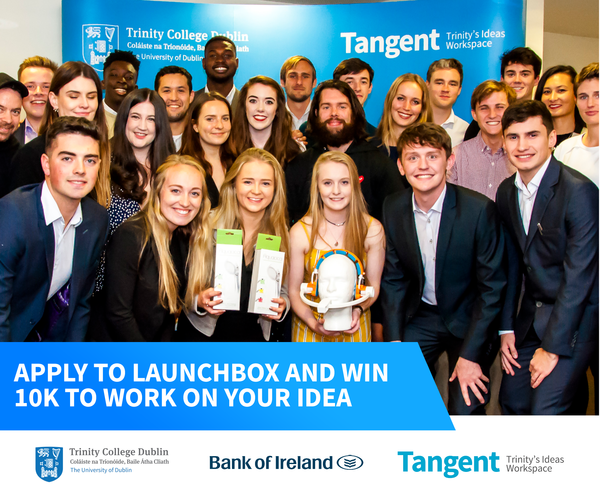 Other areas of note are the lack of diverse perspectives, particularly noted by the first-year undergraduate cohort of the report, 36.5 per cent of whom stated that diverse perspectives are never included in discussions and assignments.
The sample includes 17,902 undergraduates in their first year and 12,544 in their final year, as well as 5,394 postgraduate students. The response rate for different types of third-level institution: 23.7 per cent for universities, 31.1 per cent for institutes of technology and 31 per cent for all other institutions.
The report has seen an increase in response rate from 2016, which saw an overall response rate of 22.2 per cent compared to this year's rate of 27.2 per cent. The report notes that this is a positive change in the application of the survey and its findings, noting that response rates for universities and institutes of technology have both increased by 4.5 per cent and 6.9 per cent, respectively.
The only decrease in response rates was seen in the category of "other institutions", which only dropped 0.8 per cent.
Working off of results from surveys taken in 2016, the ISSE report compares the responses of Irish students to those of students from the UK and the US.
With regards to STEM students, it would appear that universities allow for more positive exposure to practical problem solving and evaluating points of view and forming new understanding than in other institutions.
At the end of the survey, students were asked two questions intended to allow them to reflect on what their institution had done well and what they think the institution could do to improve. When speaking about what their institution could improve, one student in an institute of technology spoke on the issue of feedback from professors: "Start with replying to the queries received through mail and not making them wait for over two weeks and still no reply."
Plans for the future were also given by the report, recommending the introduction of ISSE-led workshops in participating institutions. Perhaps the most significant change for the immediate future comes in the form of introducing a completely separate survey for postgraduate students, which will be running as a national pilot in the 2017-2018 academic year.