Thursday's vote of Dublin Institute of Technology Students' Union's (DITSU) council – which saw the body vote against holding a referendum on membership of the Union of Students in Ireland (USI) – may seem like a victory too narrow to celebrate.
After all, the union was only 10 votes away from holding such a referendum for the second time in a year. But taking a close look at the circumstances that led to the referendum reveals that USI not only came up against the might of DITSU's leadership, but a months-long campaign that sought to make such a move look like some kind of grassroots effort.
Now in his second term as President of DITSU, Boni Odoemene has seemingly been denouncing USI behind closed doors for many months. As far back as last year, he went so far as to ask the clerk of the union to leave the room during executive officer meetings, such that there would be no record of his broadsides against the national union. Odoemene claimed that he first heard of moves to hold a referendum at a meeting of the union's council last month, even though he had privately spoken about the effort a day before.
ADVERTISEMENT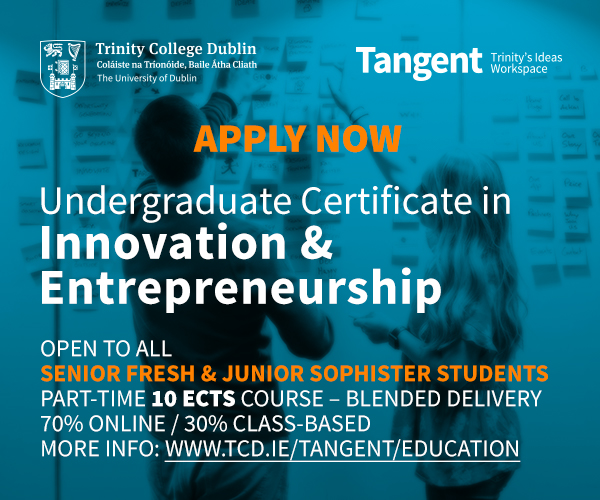 Then, in a closed-door session of the union's council – which arose after a highly unusual move to hold a private sitting – Odoemene urged members to back the holding of a referendum, even though he had remained largely silent about the matter in the open session.
Students' union campaigns led by sabbatical officers typically tend to have some success, and Odoemene basically threw everything he could at the national union. After last year's botched attempt to get University College Dublin Students' Union, the largest in Ireland, to reaffiliate, USI really could not have afforded a high-profile referendum of this kind.
But considering what it was up against, and considering 91 per cent of voters in DITSU backed membership of USI as recently as March, it really has every right to quietly celebrate the fact that the union's councillors saw through Odoemene's insidious campaign.