The Union of Students in Ireland (USI) is set to pay over €320,000 for a new Dublin office. This is the first time the national union will own its own property.
The union's national council – made up of sabbatical officers from students' unions across Ireland – voted to approve the union's acquisition of an Inchicore property on Tuesday. The deal is due to be fully completed soon.
While USI has rented various buildings and office spaces over the years, this is the first time in the union's history that it will own property. The union will have to take out a loan to buy the property.
ADVERTISEMENT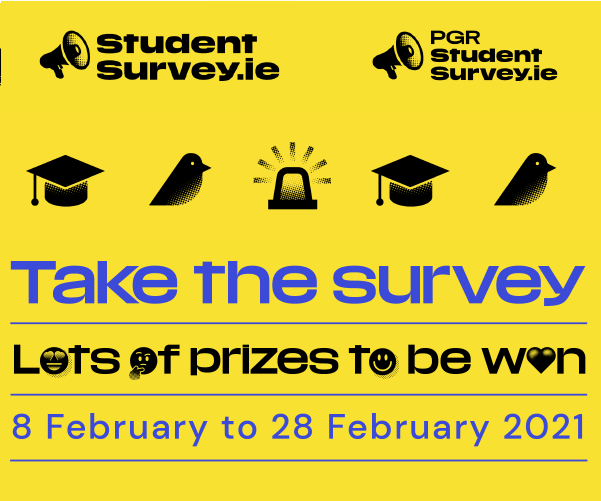 USI's current address, on Thorncastle St, Ringsend, has been the union's home for several years. However, after a rent increase in the summer, the union decided it would be more economical to buy property than continuing to pay higher rent.
Speaking to The University Times, President of USI, Michael Kerrigan, said the decision was "financially sensible".
While the new property will need to be developed over the next few months – USI will be hiring architects and contractors – the union hopes to have moved into the office by April 2018. While the €320,000 will be spent buying the property outright, the union will spend more developing the office space.
Kerrigan stressed that the development of the office space will not impact on the day-to-day operations of the union. The works on the property will be used to "best utilise the space", Kerrigan said. He stressed the ground-floor office space was also accessible.