It was perhaps unsurprising that the President of NUI Galway, Dr Jim Browne, came out in favour of doubling tuition fees just as he is preparing to bid farewell to the institution he served for 10 years.
Browne is of course not the only one arguing that universities need the government to increase fees and introduce a loan scheme to alleviate the financial drought that universities are currently experiencing. After all, the Irish Universities Association (IUA) – of which Browne is a member – similarly implored the Oireachtas Education and Skills committee to introduce a "mixed" model for higher education funding.
But the consensus among university heads around the country would lead one to believe that coupling an oft-mooted increase in fees with a loan scheme – one that could leave students in thousands of euro in debt – is the logical next step for the sector.
ADVERTISEMENT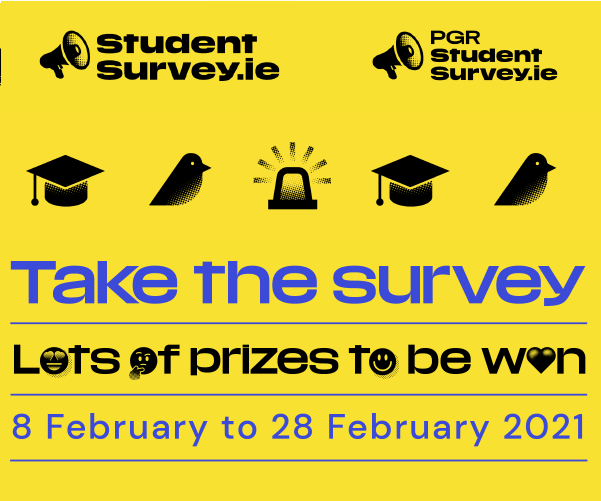 Only the President of the University of Limerick, responding to Browne recently on Twitter, has contradicted the official line put forward by Irish university heads, going as far as saying that to propose a doubling in fees lacks "rigorous analysis" and raising the problem of access.
When the Cassells report was finally published, two other options for future funding models were recommended alongside an income-contingent loan scheme. But the fact is that the debate is still very much ongoing, with both government and opposition parties hesitant to make a decision.
Just as university heads like Browne seem to be shouting the same point over and over, it's worth reminding everyone once again that, already, students in Ireland pay the second-highest tuition fees in the EU (only the UK has higher). While no-one can argue that universities aren't in dire need of increased funding, it's almost like Browne and his counterparts want us to forget that there's more than one route out of this crisis.
And so, though it may seem like an belaboured point, it's worth noting again: an increase in fees is not the only solution.