Taoiseach Leo Varadkar has expressed concern that a proposal to make abortion legally available on request up to 12 weeks might be a "step too far" for the public.
In December, the Oireachtas Committee on the Eighth Amendment recommended that unrestricted access to abortion should be made legally available for the first 12 weeks of pregnancy.
The committee's recommendation dominated the first cabinet meeting of the year today. Following the meeting, Varadkar said that "it certainly went further than I would have anticipated a year or two ago".
ADVERTISEMENT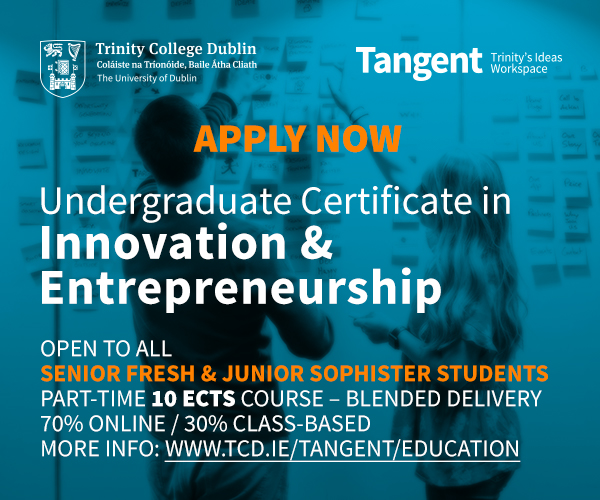 "I think it's fair to say that for a lot of people, not just in the cabinet, for a lot of people in the country, the proposal to allow for the termination of pregnancies up to 12 weeks went further than many people may have anticipated", Varadkar added.
He admitted to understanding the logic of the committee's report, given the availability of the contraceptive pill, but still said that "people will want to think about that".
Varadkar stated that "there is a concern understandably among many politicians that perhaps for the majority of the public that proposal might go one step too far. But then again, perhaps not. That's the debate we're going to have over the next few months". A referendum bill could come before the Oireachtas before the end of January. In the past, Varadkar expressed hopes for a referendum in May 2018.
Unlike several of his cabinet members, Varadkar has not yet taken a position on abortion. He said he will campaign in accordance with his personal beliefs in advance of the referendum.
In December, the Oireachtas Committee on the Eighth Amendment called for a range of changes to Ireland's abortion law, following the Citizens' Assembly's vote for a dramatic liberalisation.
Students have helped spearhead the move towards a repeal of the eighth amendment, with thousands joining marches and demonstrations across the country calling for reform of Ireland's restrictive abortion law.