Trinity Sailing Club's Aoife Hopkins is set to represent Ireland next week in the World Cup Series in Miami. Hopkins is one of 540 sailors from 50 countries competing in the regatta, but is the only Irish female competitor racing in the laser radial category (a women's singlehanded Olympic boat). Finn Lynch will compete in the men's laser.
The event, which begins on Sunday and lasts a week, features several Olympians and is the latest in a long line of high-level competitions in which Hopkins has participated. In 2015, aged just 16, the maths student was narrowly pipped to an Olympic spot by Annalise Murphy, who eventually earned a silver medal in the Rio games. Speaking to The University Times in December, Hopkins described the experience as a "learning curve".
The Miami World Cup Series marks the first event of the 2018 racing season. It is an invite-only event, open to elite sailors in the upper echelons of the world rankings. Hopkins currently sits 60th in the rankings for laser radial, the highest ranked Irish woman on the list. Speaking to The University Times by email, Hopkins said that the event was "more about learning, putting winter training to the test and moving up in the world rankings too".
ADVERTISEMENT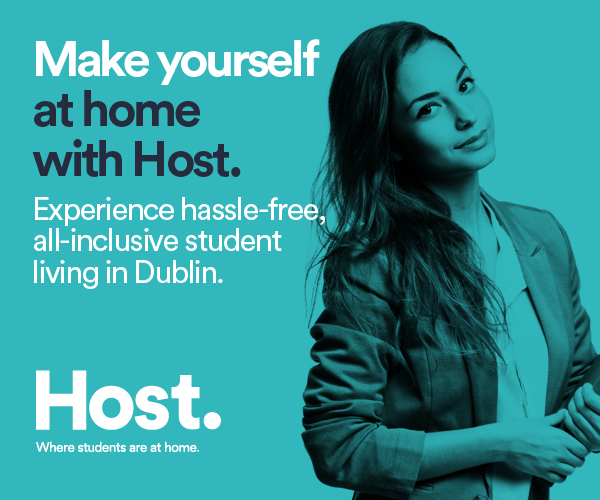 Hopkins is a sports scholar in Trinity, which entitles her to individually-tailored fitness training. In July last year, she claimed victory in the European Laser Under-21 Championships in France. She will be hoping to impress ahead of the World Championships in Aarhus this August, which will provide the first opportunity to qualify for the 2020 Olympics.
Closer to home, Hopkins has been nominated for Irish Sailor of the Year, alongside former member of Trinity Sailing, Richard Roberts. Voting is currently underway.
Correction: 21:35, January 20th, 2018
An earlier version of this article incorrectly stated that Annalise Murphy came fourth in the laser radial in the 2016 Olympics. In fact, she earned a silver medal.