Since its launch in September, the Burkean Journal has grown and this year will see the fledgling conservative publication expand nationally.
Based out of Trinity, though not affiliated with Trinity Publications, the Burkean Journal is an online-only, student-led conservative publication. Now, the publication has plans to expand its staff and its reach to colleges beyond Trinity and to the wider public.
Speaking to The University Times, the Editor of the Burkean Journal, Guillermo Dillon, said the editorial board was "excited" for the expansion: "We'll take it step by step. First Dublin, then Ireland."
ADVERTISEMENT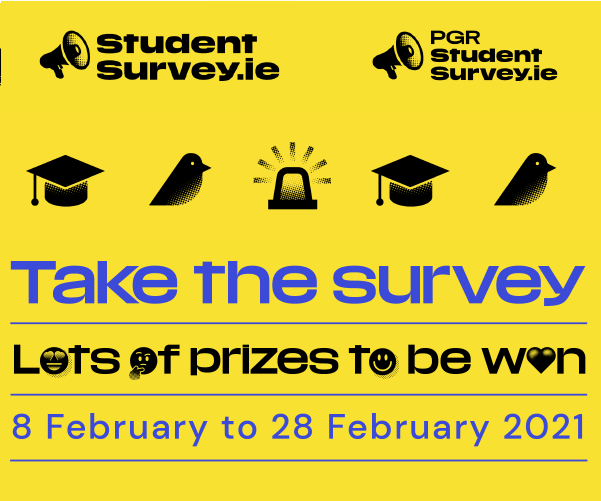 The publication already has writers involved from other colleges. Currently, one of the committee members is from Dublin City University and there is a University College Dublin ambassador. The editorial team has been in contact with student media outlets in other colleges to promote the publication and gain recognition. Dillon told The University Times that he has plans to reach Maynooth University, the University of Limerick, NUI Galway, University College Cork and Queen's University Belfast.
Speaking about the launch of the publication, Dillon said: "It went better than expected. We were probably not expecting much." Speaking about the reasons why the publication was set up, Dillon said, referencing his colleague, Louis Hoffman, who spoke to The University Times about what he saw as the "degeneracy" in the Western world: "People are not satisfied with what is going on, the way things are going."
Dillon said that there is a misunderstanding of conservatism among students: "I don't know if silencing is the word but there has definitely been a misrepresentation, whether it's caused by conservatives themselves – sometimes it's our fault and sometimes it's the silencing. And we have seen it this year by people who don't represent proudly – I hope not – the left or liberal majority side."
The publication was originally financed by entrepreneur and prominent Irish conservative Declan Ganley. Dillon says that this donation of €600 went towards the design and hosting of the website and that the money has now all been spent: "So we are trying to put some money in ourselves – a very small amount."
The journal has recently launched a "donate" tab on its website, where those interested in contributing to the finances of the publication can do so. A newly created committee position of business manager will oversee the donation campaign. Dillon stressed that the publication will be non-profit: "Everything is going to be invested in the magazine."
The Burkean Journal received national and international attention, with the Phoenix publishing articles about two staff members: Mícheál Ganley and Louis Hoffman. US conservative magazine the Dartmouth Review also published an article about the publication. "There's no such thing as bad publicity. That's what the Burkean Journal says", said Dillon.
The publication has ambitions to publish a print edition in the next academic year and to distribute these in all of the colleges that they operate in.