Higher education institutions could be hit with financial penalties for breaches of governance, after Minister for Education and Skills Richard Bruton announced several reforms to the allocation of funding to the sector.
Institutions will face penalties for acts such as giving misleading governance reports, filing late accounts and giving unofficial payments. Universities, including the University of Limerick, have been criticised heavily for some of these practices.
Also included in the reforms was the announcement that more money would be allocated to STEM courses. With one of the overall aims of the reforms to increase innovation and research, the money will be used to provide more high-cost STEM courses.
ADVERTISEMENT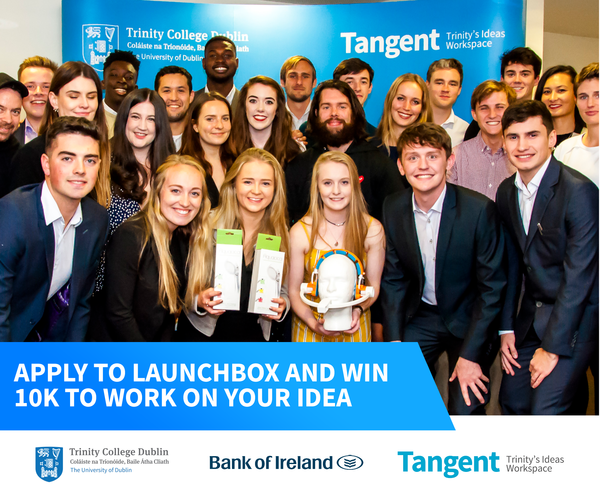 Further changes will see improving access for disadvantaged students, better flexible learning opportunities and new funding streams for research. It was also announced that the current 60:40 split of funds between universities and institutes of technology will be removed.
Funding will be tied to specific areas, such as expanding research, providing greater access for disadvantaged students, improving lifelong and flexible learning opportunities and ensuring that resources allocated better align with the economy's growing needs.
The new reforms were introduced with a wave of targets, including increasing the number of students studying on a flexible basis and increasing those aged 25 to 64 engaged in lifelong learning. Building on the promise to make Ireland's education and training service Europe's best by 2026, the targets focus on creating opportunities for students at home and abroad while also improving higher education institutions at academic and governance level.
While outlining general changes, the ministers also announced several key reforms which will be focused on in 2018, including increasing funding that is allocated to universities based on research performance from five per cent to 10 per cent. Institutions with more than one campus will be allocated an extra €250,000 and a fund designed to support innovation will also be set up.
In a press statement about the reforms, Bruton said they were important to "provide clarity" on what is expected of higher education institutions. "Today's announcement will ensure innovation, good governance and excellent research are prioritized by our institutions, in line with our overall national goals", he said.
Bruton said he was "particularly excited" about the increased emphasis on innovation, saying that "it is so important to reward and encourage leaders to try new, exciting things".
Minister for Higher Education Mary Mitchell O'Connor, also commenting in a press statement on the reforms, said that they are "committing today to transition towards a reformed funding model that is more transparent, consistent across higher education institutions, that incentivises actions in key strategic areas such as research and STEM provision, and supports improved accountability while also respecting institutional autonomy".
She explained that the new model will allow the government to ensure that "institutions are held accountable for how they use public resources".