Students should prepare themselves for the absence of Little Ass on Dawson St next term. The much-loved, self-styled burrito bar has closed its doors and is moving to a larger premises, due to be open in September.
It seems that the space on Dawson St was too little, even for the Little Ass Burrito Bar. Founder, Phil Martin, in an email statement to The University Times, said that the size of the store was "becoming a barrier to plans for new offerings and growing sales".
On Instagram, Martin said the new location would be within D2, but he remained tight-lipped about where exactly the burrito store will be moving to.
ADVERTISEMENT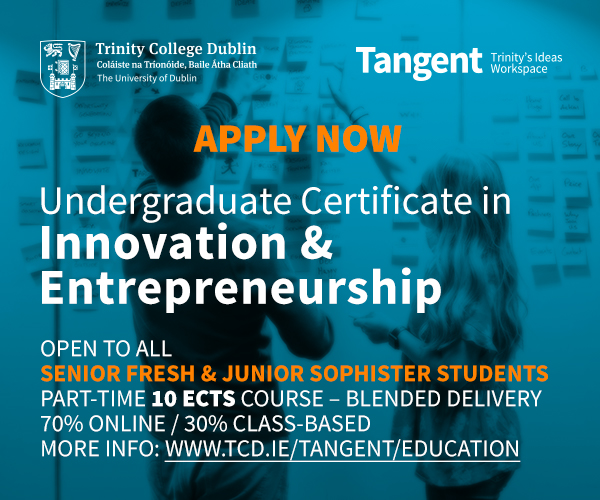 Little Ass on Dawson St was a hotspot for students, who were partial to gathering at the corner of Joshua Lane and Dawson Street to queue for a burrito outside the tiny store.
The Dawson St move has been in the pipeline for over six months, Martin said, with business being hampered by the size of the current premises.
However, it was not until Martin received an impromptu offer for the Dawson St store that "we really couldn't refuse" that he began to seriously search for a larger premises in order to "launch a much bigger and better customer experience".
The new store will be similar in size to Little Ass in Rathmines. To finance the move, Martin sold the Dawson St store burrito chain Pablo Picante, bringing to four the total number of burrito bars around the city operated by Pablo Picante.
When it opens, Little Ass will be introducing a new vegan-friendly menu to its city centre store. The new menu will include a vegan burrito called a "Laurita", as well as other additions such as aqua frecas and a churros ice-cream sandwich. Since Martin and his team prepare everything in-house, the larger prep space in the new store has allowed them to expand the menu to meet customer demand.
During the nine-month closure, the Little Ass restaurant in Rathmines, which is just beside Trinity Hall, will remain open and will be rewarding loyal customers this week and next with a 20 per cent discount when they quote "D2 Buddies Discount".