In years to come, historians will look back on January 17th and 18th 2018 as a seminal moment in the abortion debate in this country. They will read back through the Dáil records and quote TD after TD who stood up during a debate on the "Report of the Joint Committee on the Eighth Amendment of the Constitution", and called for the amendment's repeal. In a chamber that has repeatedly bowed to a perceived conservative status quo in the recent, and not-so-recent, past, the last two days have been heartening and motivating in equal measure.
There were many notable contributions throughout. Clare Daly struggled to hold back tears today as she addressed the house, while the Minister for Health, Simon Harris, opened the debate yesterday with a moving oration on why the Oireachtas should support the committee's recommendations. He stated that the women who travel abroad to receive a termination "are not faceless women. They are our friends and neighbours". He went on to poignantly put on record the number of women from each county who were forced to travel outside the state last year to receive an abortion – demonstrating that abortion is not just a Dublin issue, or even an urban one, but an issue that affects women in all parts of the country.
But it was the unexpected announcement from Fianna Fáil leader, Micheál Martin, supporting the removal of the eighth amendment from Bunreacht na hÉireann that won the day. It is important to acknowledge the context in which Martin made this decision. Much like Harris, Martin has gone on a considerable personal journey to advocate for what he did today. During his political life, he has always described himself as coming from a pro-life perspective and is leader of a party with members and parliamentarians who overwhelmingly support retaining the eighth amendment. This makes his decision all the more impressive.
ADVERTISEMENT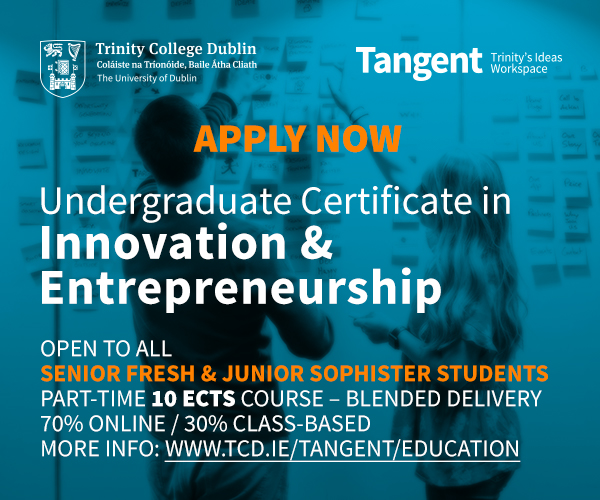 Martin has gone on a considerable personal journey to advocate for what he did today
By adding his name to the repeal cause, Martin has helped the campaign in many ways. It means that Taoiseach Leo Varadkar will now almost certainly support removing the clause from the constitution – indeed, an easier decision for him considering the majority of the Fine Gael parliamentary party are pro-repeal. It also shows undecided voters that repealing the eighth amendment is not the cause of some lunatic fringe, but rather a moderate and compassionate position to take.
Writing in the Sunday Independent at the weekend, Eoin O'Malley made the point that "referendums aren't great places for sensible debate or sustained thought". This means that despite polls suggesting that a majority of the population find the current regime intolerable, a win for the repeal side is by no means a certainty.
The repeal campaign would be well advised to use some of the arguments Martin made in his speech this evening. Rather than making abortion a women's rights issue (even though many would agree that it is), the position that will resonate more is one that sees a termination of a pregnancy as a women's health issue.
It is clear, as the Oireachtas committee has demonstrated, that when the facts are presented and when the suffering that thousands of Irish women have faced is laid bare, minds can be changed on the eighth amendment. It is in this vain that the repeal campaign should formulate its approach to a national referendum – choosing the pragmatic argument over the dogmatic one, and the compassionate approach over the aggressive one.
During this debate they acted with courage
We put our politicians into Dáil Éireann to do a job: to work to bring about the type of country that we are proud to live in and call home. They often make mistakes and are rightly condemned when they put their electoral needs ahead of those they represent. During this debate, however, they acted with courage.
Michael Martin's decision will not go down well with his party's grassroots. He said, however, "it is my honest view of what I think is the right thing to do". That is all we can really ask from our elected representatives, to act on their personal convictions.
There is still some way to go before the ultimate goal of repealing the eighth amendment becomes a reality, and campaigners cannot afford to become complacent, but the last two days have made that ambition more likely than it has ever been before.