Thirty-six per cent of students are experiencing "serious financial problems", according to a new report.
The Eurostudent study, which is run with the Higher Education Authority (HEA), found that older students are more likely to find themselves in financial difficulties. It found that 42 per cent of students over the age of 24 said they were experiencing such difficulties.
Unsurprisingly, considering the much-criticised accommodation crisis facing students, accommodation was the largest single expense for students, accounting for 40 per cent of total spending.
ADVERTISEMENT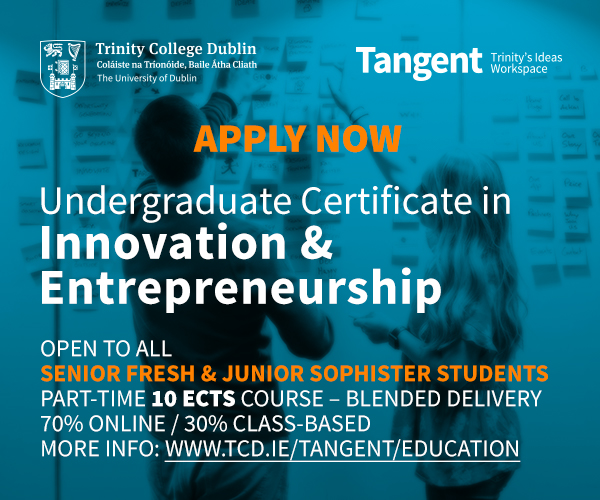 The report also found that 32 per cent of students receive some kind of state grant, such as SUSI or Irish Research Council funding.
As discussions around gender inequality begin to dominate the sector, the report found that a higher proportion of male students attend institutes of technology than female students. However, a higher proportion of women attend universities.
According to the report, approximately 46 per cent of full-time Irish students work alongside their studies. Among undergraduates, 47 per cent could not afford to pursue their current course of studies without a part-time job.
Participants completed the survey online, after an email was sent out by the various colleges and universities. This study is part of a larger European project that seeks to gather comparable data about higher education across 26 EU countries.
In a press statement, the Minister of State for Higher Education, Mary Mitchell O'Connor, said: "Hearing more from students on their experience of higher education is critical to inform sound policy decisions to ensure we are doing the right things for our student cohort."
The report did find high levels of satisfaction among students with quality of teaching, timetabling and facilities at Irish colleges.
A further instance of student satisfaction were the large numbers of respondents who reported "fitting into" their college. A majority were confident in their decision to attend third-level education, with most students indicating that they would recommend their course to other students.
The report also found that "students living in halls of residence tend to spend less time on personal study than students living in other forms of accommodation".