University College Dublin (UCD) has become the latest college to join the confidential student support listening service Niteline.
The service, set up to give students an anonymous listening service, is designed to specifically provide support to students during the night when other services may not be available. Open from 9pm to 2.30am during term time, the service can be accessed by freephone or instant messenger. UCD joins several other universities in Ireland, including Trinity, which offer the service to students.
Run by students, the service is entirely anonymous. Callers don't reveal any identifying details and neither does the person on the other end of their phone.
ADVERTISEMENT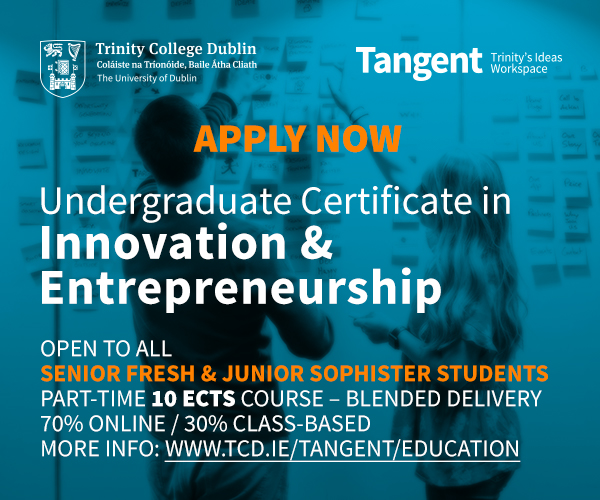 In an email statement to The University Times, Aisling Curtis, the Niteline Coordinator, spoke of the importance of this service in providing a support to students who may not have anywhere else to turn: "College students face so many challenges these days, from exams to finances to accommodation to mental health – and so many more."
She explained that the service has seen a substantial growth in the number of calls it receives, "reflecting greater awareness among our students and, hopefully, a growing acceptance that we all sometimes need that bit of extra support".
Curtis spoke of the support and enthusiasm from the students' union and student services in UCD, citing the passion for student welfare in the college as well as the desire "to provide a variety of services that meet every student's needs". "It's very clear that those involved in student welfare in UCD are passionate about ensuring they provide a variety of services that meet every student's needs", she said.
She also says that Niteline hopes to expand its services to more colleges across Dublin, in order to provide support and assistance to as many students as possible.
Eoghan Mac Domhnaill, the University College Dublin Students' Union (UCDSU) Welfare Officer, said in an email statement to The University Times that the union and student services were "delighted" about the partnership.
"The service provided by Niteline is invaluable to students and we hope to see this partnership go from strength to strength for many years to come", he said.
---
NiteLine is a listening, information and support service, available by freephone and instant messenger from 9pm until 2.30am every night of term. All calls are fully anonymous and confidential.