Provost Patrick Prendergast will give a speech on access to education at the inaugural European Higher Education Summit in Brussels this week.
Prendergast's speech will draw on College's experience with the Trinity Access Programme (TAP). He will be joined by the Vice-Minister-President and Minister for Higher Education, Research and the Media of the French Community of Belgium, Jean-Claude Marcourt.
His talk will cover the issue of access to higher education, as well as the work of the European Institute of Innovation and Technology. The institute is an EU body responsible for promoting innovation and entrepreneurship in Europe.
ADVERTISEMENT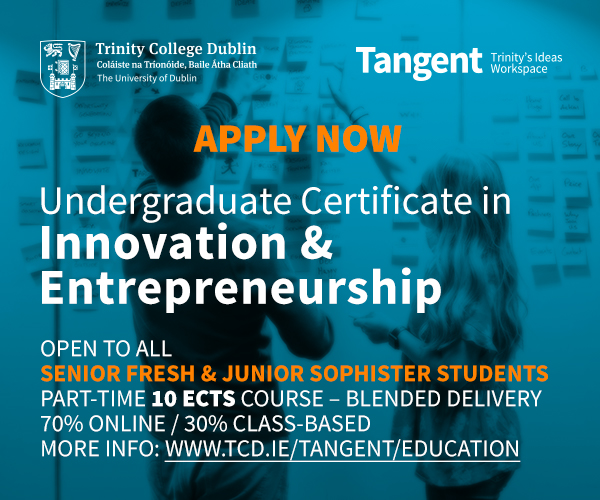 Other people who will also be participating in the summit include Audrey Azoulay, Director General of UNESCO, Paralympian David Casinos and education ministers from across Europe.
The summit is hosted by Tubor Navracsics, the European Commissioner for Education, Culture, Youth and Sport, and aims to address areas such as inequality in education systems and a future "European Education Area". The summit will also explore the future of education and how education can be used as a means to share common values.
In a press statement, Navracsics said that "it is education that helps us adapt to a rapidly changing world, to develop a European identity, to understand other cultures and to gain the new skills one needs in a society that is mobile, multicultural and increasingly digital".
The summit will be attended by over 450 education ministers, education practitioners, stakeholders and business leaders. Participants will attend and discuss topics within the broad theme of "Laying the Foundations of the European Education Area".
Sessions will take the form of masterclasses, policy pitches, one-to-one conversations between a moderator and a guest, workshops and panel discussions. There will also be several keynote speeches.