A lot has been said in recent days about the paucity of female candidates in the upcoming Trinity College Dublin Students' Union (TCDSU) elections. At last Tuesday's meeting of the union's council, its Education Officer, Alice MacPherson, gave an impassioned speech about the issue. Fighting structural inequalities, she said, was a task that she would need everyone's help with.
The kinds of inequalities she's referring to are mind-numbing. Countless studies have shown that it's much harder for confident, ambitious women to be seen as likeable. To compound the issue, women are also often told they lack the kinds of qualities leaders supposedly need – qualities that are nebulous, poorly defined and almost always intangible.
In a more practical sense, women often report that they believe their contributions will be less valued and that they will not be given the kinds of assignments that could allow them to demonstrate their capabilities.
ADVERTISEMENT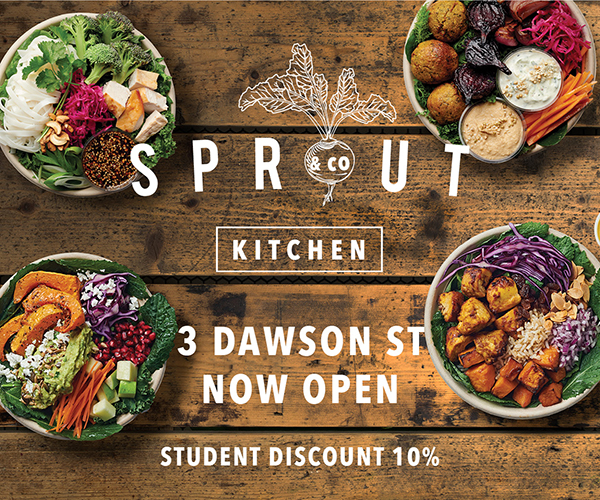 Getting more women to lead governments or Fortune 500 companies may seem like an insurmountable task. But at a local level, in a students' union, it should certainly not be treated as one with an intractable solution. Social media campaigns and workshops on diversity in leadership will only go so far. Research, for instance, shows that high-potential women are often over-briefed and over-mentored – but under-sponsored. And the difference between mentorship and sponsorship is not trivial. Sponsors are those who, in addition to giving guidance, can actually move obstacles for you. They are the ones who can mention your name in meetings. They are the ones who, in addition to encouraging you to apply for a committee position, can make sure you actually get that position. They are the ones who can dish out those assignments that allow you to demonstrate how capable you are.
In TCDSU, the people most able to fulfill the function of sponsor are its most senior officers. Ask many of the women (and men) who reached that level how they got into the union and rose up its ranks, and you will find that someone – someone high up on the hierarchy – encouraged them and got them involved. They gave them the opportunities they needed to prove themselves. TCDSU needs more sponsors.