At long last, legislation providing for the creation of technological universities is set to be enacted. The process to make such a thing a possibility began in earnest in 2014, after the merging of institutes of technology into larger clusters had first been mooted in 2011.
While the whole thing may have hit a few bumps along the way, big changes to Ireland's educational landscape don't tend to happen overnight. But despite the years of protracted debate, we are still being told that we'll have to "wait and see" when it comes to imagining how technological universities will operate in a day-to-day sense, and even more so when it comes to envisioning how they will eventually end up contributing to Ireland's chronically underfunded academic vista.
Yes, we know how the governing body of a technological university will function. And we know that on the first day following a merger, courses of individual institutes will "become and be a programme of education and training provided by the technological university" and staff members of individual institutes will "become and be a member of the staff of the technological university".
ADVERTISEMENT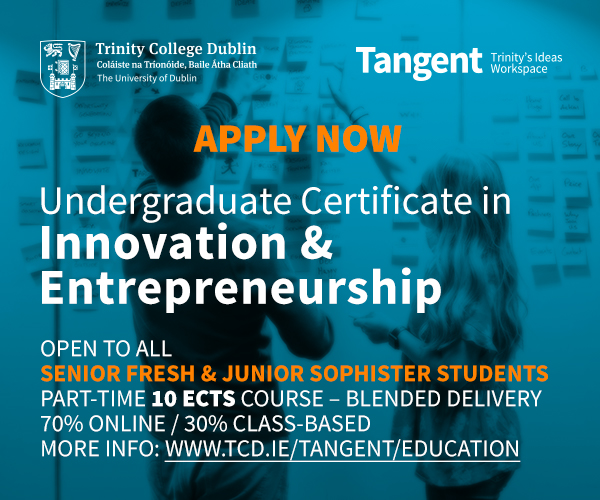 Little else has been expounded upon. If these institutions are to avoid duplication, encourage efficiency and fulfill their mission, there is no doubt that smaller, similar courses of study should be amalgamated. And that will undoubtedly result in smaller teaching cohorts. Similarly, administrative functions will be streamlined. But politicians are rarely the ones to flag the likelihood of job losses, so much so that Minister of State for Higher Education Mary Mitchell O'Connor and Fianna Fáil education spokesperson Thomas Byrne recently went to great lengths in the Dáil to conflate the guarantee of no immediate job losses with a copper-fastened guarantee of no job losses at all. That is hardly a serious suggestion.
But, as the broader debate in the third-level sector rages on, it is even more aggravating that there has been little or no discussion about how these super institutions will be funded. The €6.3 million announced to support the bare-bones restructuring required is a pittance even in the short term – and more will be needed.