Trinity's Prof Adrian Bracken, associate professor in molecular medical genetics in the Smurfit Institute of Genetics, has been awarded £218,000 to fund his research.
The funding has been awarded by Worldwide Cancer Research, which will support the research through a partnership with the Brain Tumour Charity. The grant to Bracken will be used to conduct research into a rare and aggressive form of brain cancer, down as "diffuse intrinsic pontine glioma". Bracken's success was first reported by the Irish Examiner.
Bracken will collaborate on the project with another international lab. He completed his PhD in Trinity in 2000, and since then has enjoyed numerous fellowships in top-ranked European institutions, including the University of Copenhagen and the European Institute of Oncology. Bracken has been published in the prestigious journal Nature and conducts significant stem-cell research.
ADVERTISEMENT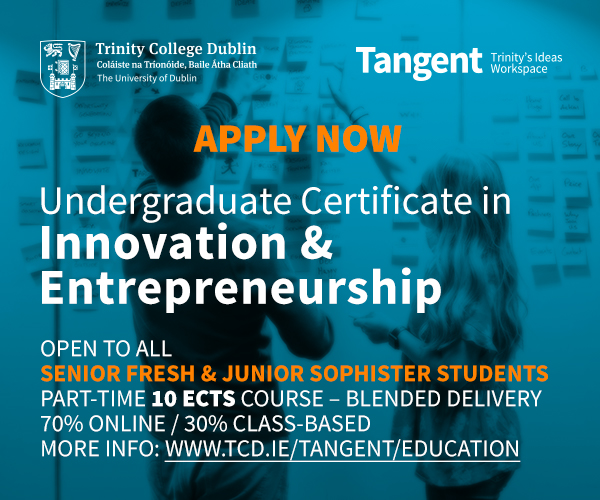 Relative to other cancers, research into rare forms of cancer like "diffuse intrinsic pontine" is far behind. This often leads to worse life expectancy and a poor quality of life for patients.
Trinity is currently developing its cancer institute in St James's Hospital and is playing a key role in the government's National Cancer Strategy.