Trinity College Dublin Students' Union (TCDSU) Education Officer Alice MacPherson gave a passionate speech at council this evening, where she expressed her regret at the lack of female candidates in this year's sabbatical elections.
Citing a piece in The University Times, MacPherson said she knew what the "constant death-by-a-thousand-paper-cuts of microaggressions" feels like.
"I realise that I can't fight the structural inequalities on my own and I need you all to help me", she said.
ADVERTISEMENT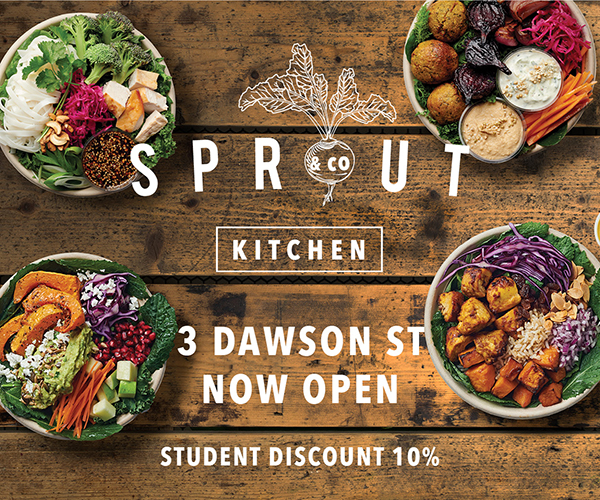 Only two women ran this year in the TCDSU elections: Aimee Connolly, for Education Officer, and Eleanor O'Mahony, for Editor of The University Times.
"Diversity in leadership as I imagined it has not failed and I want to say that to you: this is more than a series of workshops", MacPherson told TCDSU council to a standing ovation.
While apologetic, MacPherson was also defiant. People had told her the lack of women running was her fault, she said. But "I'm going to try and to figure out how to be truly intersectional".
When MacPherson ran for TCDSU Education Officer, diversity in leadership featured on her manifesto. This year, she ran a series of workshops on "Diversity in Leadership", which appealed to groups of students currently underrepresented at TCDSU level, including women, students with disabilities, ethnic minorities and mature students.
An investigation undertaken by The University Times revealed that men greatly outnumber women in students' union sabbatical officer teams around Ireland, with only three female students' union presidents in the past eight years. TCDSU was the highest performing union for diversity, with 47 per cent women officers in the past three years.