As our economy picks up, we can expect more calls like the one this week from Prof Mark Ferguson, the Director of Science Foundation Ireland (SFI). Yet his call for a doubling of science funding – pitched as a vital cog in Ireland's future – is an apt reminder of the vastly unequal funding landscape for arts and science researchers.
If the path to research funding is rocky for Ireland's scientists, it's an alpine climb for staff in arts faculties. Often the poorer cousin – passed over by politicians, the public and industry – there is no reason not to endorse a doubling of funding for our arts researchers.
No doubt, this isn't a novel call. Too often, our arts researchers are forced into back-bending contortions to convince funding bodies of the value of their work. Yet, at the same time, in Trinity and in numerous Irish universities, the much-hyped university rankings often rely on the success and world reputation of Irish arts degrees and the staff that teach them.
ADVERTISEMENT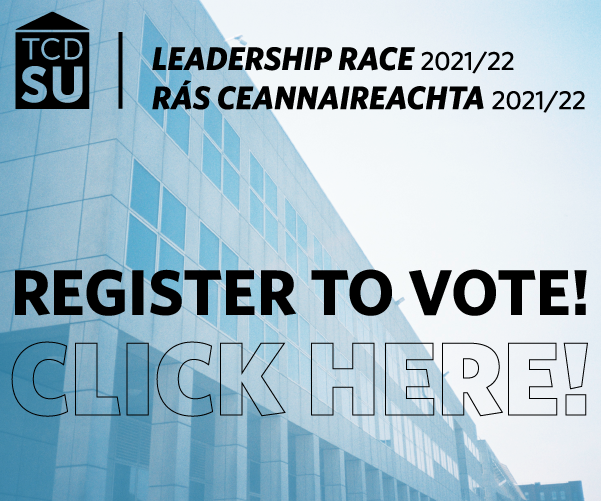 Of course, you could argue more science funding will always be necessary when very little funding – state or industry – goes towards "basic research" in science as it is. In 2015, hundreds of Irish scientists made this exact point in a strongly worded letter to the government. But there is no ignoring the disparity between arts and science investment.
Part of the problem might be the wider political climate. STEM's influence on policymakers remains unshakeable – something not helped in Ireland by the two education ministers whose previous portfolios were focused on research and innovation. Yet it also goes beyond Ireland. In 2015, for instance, the UK's then-Minister for Education, Nicky Morgan, warned students that an arts degree was a poor career move. Everywhere, it seems, arts research is serially under-appreciated.
On the evening Trinity's membership of the League of European Research Universities (LERU) was announced, the Minister for Education, Richard Bruton, listened to arts research being praised as a joint partner with science. It was a lesson for the future: if both have a place at Europe's top table, one can't live off crumbs forever.