Trinity College Dublin Students' Union (TCDSU) Presidential candidate, Seán Ryan, has confirmed to The University Times that his team has run out of manifestos as the first day of campaigning across campus draws to a close.
In an email statement to The University Times, Ryan confirmed that his team had used up all of their 1,500 manifestos today: "As of now I have about 5 manifestos. Whether this is the sign of a calamity on behalf of the printing or a fantastic day campaigning? It is yet to be known." Ryan also confirmed that he will not be ordering additional manifestos, having already spent his campaign allocation.
"We're currently checking with Reads to see if any boxes were misplaced during the delivery", Alice MacPherson, TCDSU Education Officer, said.
ADVERTISEMENT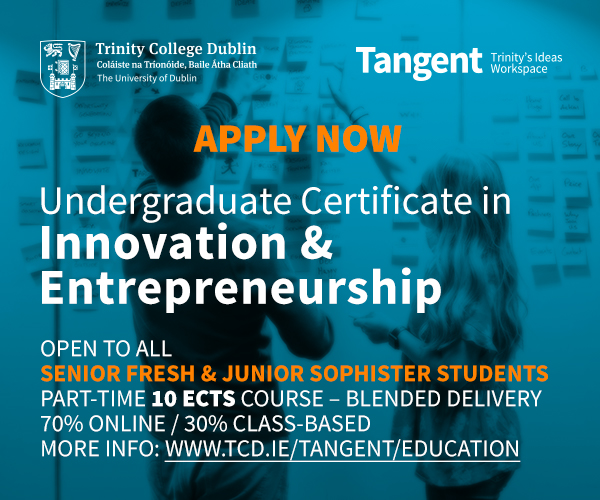 "However, the candidate has not been able to tell the Electoral Commission exactly how many manifestos he received or how many he distributed", MacPherson added, saying that this has made it difficult to find a discrepancy.
Ryan, a fourth-year law student, is one of four candidates running for president in this year's TCDSU elections. He has enjoyed a relatively tumultuous beginning to his campaign, following his sanctioning by the Electoral Commission for a breach of campaign rules by a member of his team yesterday. However, his campaign team has been very active on campus today.
Each candidate is given an allocation of €300 for their campaign, which covers the cost of t-shirts, manifestos and photos, among other campaign items. Reads on Nassau St are the printers for all campaign materials.
---
Matthew Murphy and Róisín Power contributed reporting to this piece.