Since November, Club Comfort have been transforming a basement on Parnell Street into a euphoric vernacular space celebrating the dreams of all who step inside. More than just a party, they've made a local name for themselves in record time. Now on their fourth installment, Dublin's newest event and thought collective are coming to you with a tone of protest and activism this time.
Club Comfort: Women Loving Women will happen in Berlin d2 this February 14th, in response a visit to Dublin by a British trans-exclusionary group that same day. Standing up against the group's attempt to spread a message of hate under the guise of a lecture on abortion rights, Club Comfort are bringing some real love Valentine's Day – and they've invited the group to join. Using the medium of dance and celebration to bring accessibility, movement and peacefulness to protest, Club Comfort want to refute trans-exclusionary messages, while bringing us all along for a good time.
With the ongoing problem of trans-exclusion one firmly condemned by those behind Club Comfort, Women Loving Women was born out of an urge to make clear that the UK trans-exclusionist group have no place here, nor anywhere. Club Comfort's Roo Honeychild notes: "We were all sitting around getting very angry about the [group] coming here. We had to do something about it – first we were going to do just a classic protest. But…these trans-exclusionists have a reputation for doxxing people…people were scared of being out in public. It was even a worry for us."  
ADVERTISEMENT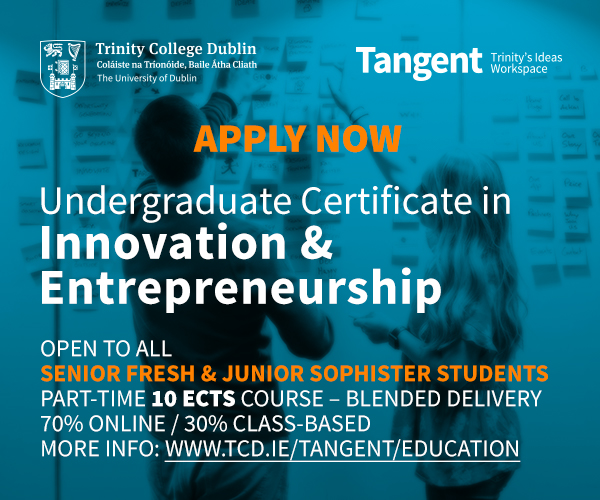 This event has two goals, Honeychild explains: "We wanted to do something that was oppositional but not confrontational. We [also] feel that it's obscene that people feel too afraid to protest against a wild hate group. Everyone should be able to [protest] without threat. Especially when this group might deny their existence."
Money raised on the night will go to three causes, each close to the heart of Club Comfort – Repeal Project, Alliance For Choice in Northern Ireland and Mermaids, a UK based charity that works with trans children. "We really do want to raise money with this event. Fundamentally, it's about offsetting the impact that the [trans-exclusionary group] has", says Honeychild. Club Comfort have pledged to hold an oppositional event each time the group come to Ireland in future.
A landmark event in Dublin, if there were any more reasons to get behind this event, Women Loving Women will also present some of the richest and most exciting sounds the city has seen in a while. Club Comfort will showcase an accomplished all-female lineup from across the country including ELLLL and Lolz of Gash Collective, a collective focused on providing a platform for women involved in left-field electronics in Ireland.
Syn, Justyna Koss, Cathy Flynn from Dublin Digital Radio, and Club Comfort resident bby will also take to decks, among more. Hosts will be collecting money and a series of short speeches from the Repeal Project and Club Comfort will be heard early in the night, with the main focus on the party. Honeychild says: "If everyone is there to dance and have a party for the political [reason], then that is almost the statement in itself."
Club Comfort: Women Loving Women is a free event, but a donation of €6 will facilitate fair and equal funding to the night's respective causes.