A motion to create a working group to review the Trinity College Dublin Students' Union (TCDSU) Constitution was passed at council this evening.
The Constitutional Review Working Group, proposed by TCDSU President Kevin Keane, will be established to analyse the constitution in full and advise whether amendments to the seven year old document are due to be made.
Speaking at council tonight, Keane said that the union has undergone an "evolution".
ADVERTISEMENT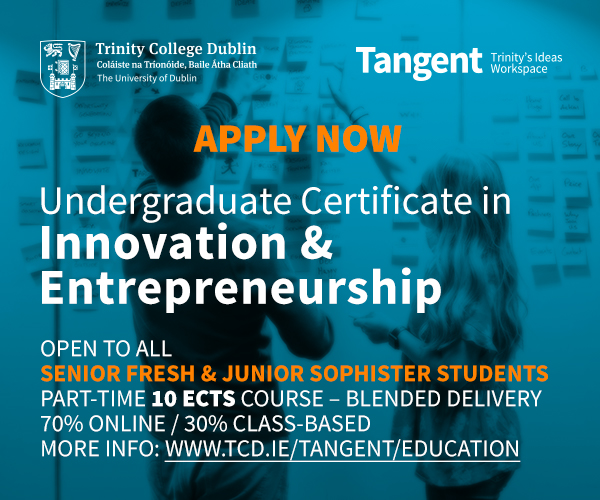 "This constitution that we have that was enacted in 2014, it was good, but the union has grown and the constitution has to grow as well", he said.
The union's constitution covers all manner of topics, such as the various duties of officers and the rules that regulate voting in elections and referenda. It is hoped that the updated version will better serve the needs of the students and reflect the major changes that have happened since the constitution was last revised, such as the formation of the Academic Senate. Introduced in early 2017 by Education Officer Alice MacPherson to provide student senators with a forum in which matters concerning their courses can be raised, the Senate receives no mention in the constitution.
The President and Education Officer of the union will be joined by the Chair of the Oversight Commission and the Chair of the Electoral Commission to create the Constitutional Review Working Group. Three ordinary council members Sally-Anne McCarthy, Science Conveyor, Stephen Sheil, TCDSU Citizen Officer, and Rory Codd Deputy AHSS Coveynor were elected this evening to form part of the group.
Having promised in his manifesto to make the union more accessible and to empower the student body, Keane expressed his hopes that the working group will increase student awareness of the what the constitution mandates, and improve engagement with it as a living document.