Food-lovers pay attention, as Eatyard returns next Friday, March 2nd, to its usual location next door to the Bernard Shaw. Though it is still in its infancy, Eatyard has garnered quite a reputation among vendors and customers alike as a food market with a difference. From its hipster outdoor seating to the Instagrammable swings, it is not only a gastronomic delight but a visual one too. Originating from the annual Beatyard & Big Grill festivals, Eatyard is a juxtaposition of a farmers' market, a flea market and a car boot sale.
Run by Bodytonic Music, which is based above the Bernard Shaw, the vision behind the project was to "elevate Irish Street Food to a new level and bring a unique casual dining experience to Dublin". A special live performance will be given by Vulture Swing on Friday as part of the re-launch. Admission to Eatyard will be free, as always, and after next week it will return to its usual schedule of Thursday through Sunday from 12pm.
"We're always on the hunt for innovative & creative food producers, chefs, cooks or vendors who follow the ethos of doing something simple really well" the website states. Indeed, this year a number of notable additions to the line-up deserve our attention. First off is Kale & Coco, Ireland's first smoothie bowl specialists. If you dream of prancing around beautiful beaches in Hawaii while grazing on acai bowls and practising impossible yoga poses, this is about as close as you are going to come in grey, old Dublin.
ADVERTISEMENT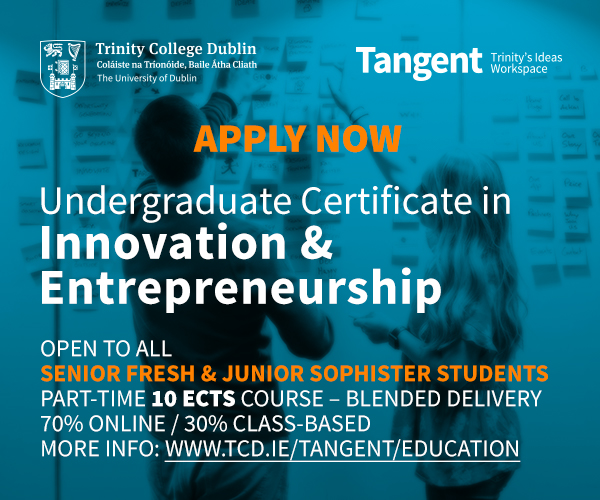 Next off the bat is Blue Hare which, after a hugely successful three-month pop-up in Dublin last year, joins Eatyard with innovative egg dishes and brunch vibes. The Flour Artist is another notable addition, who stole the show at Treatyard (the Christmas edition of the market, held in December). You can expect unique baked goods and cake creations that almost look too good to eat.
Because no self-respecting hipster food market would be complete without the words "plant-based" and "gluten-free", Bodytonic has recruited the expertise of well-known vegan restaurant Veginity in this department. It'll be serving up mouth-watering "vish n' chips" and its delicious carrot dog.
Kinara Kitchen is joining Eatyard for the first time this year from March 8th. Veterans of the summer festivals circuit, Kinara serve up a range of award-winning Pakistani delicacies. Box Burger returns for another year, delivering Bray's best burgers. Finally, the aptly named Just Wing It returns to reclaim its title of the best "hand-spun wings", served alongside their phenomenal fries and shakes. Just Wing It will be holding a Wing Eating Challenge on Friday for those who think they are up to the challenge.
Something Eatyard and Bodytonic cannot be faulted for is innovation and enthusiasm. As well the selection of new vendors, there are a host of new festivals coming down the pipeline, including Ginfusion in May, a Wine & Cheese Festival from March 23rd to 25th, and a Crisp Festival in June.
Indeed, there is much more to Eatyard than the food. One such example is their new Carpool Karaoke. Undoubtedly having taken the cue from James Corden's phenomenally successful version, Eatyard is running its own version Friday through Sunday in two "flashy" Beamers. Though certainly an intriguing idea, it remains to be seen how successful it will be in practice.
---
For further information on the event, click here.