Back in the summer of 2016, hopes were high in higher education. Newspapers splashed word of the funding crisis across their front pages and provosts and presidents were suddenly writing op-eds like there was no tomorrow.
After Cassells was published, despite the three options it contained, opinion was quickly converging around loan schemes as the inevitable future funding model. Even as Minister for Education Richard Bruton referred the report to the Oireachtas Committee for Education and Skills for discussion, there was little sense then of how much the government could prolong the issue and how easy it would be to bury an internationally respected report.
Now, two years later, Cassells is a much-abused euphemism for inertia. Action plan after action plan has pushed back planned dates for a new funding model and Mary Mitchell O'Connor, the Minister of State for Higher Education, seems content to have her hands tied by the sluggish pace of the Oireachtas committee.
ADVERTISEMENT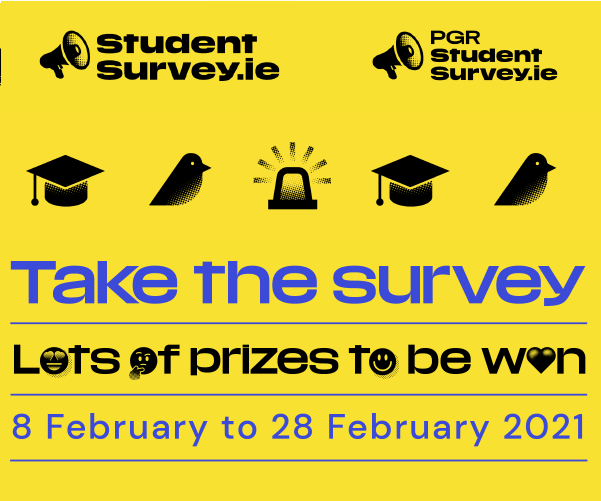 Drawing up a new allocation model is like digging the foundations without even having designed the building
Yet the sector is moving on. All universities seem to have accepted that state funding will never return to the dizzying heights of the past, even if students are still fighting for publicly funded education.
Last year, Provost Patrick Prendergast predicted that the future lay in fees, philanthropy and commercialisation, while in recent weeks Chief Financial Officer Ian Mathews has been frank about the College's financial situation.
A recently published review of the allocation model for funding Irish higher education institutions also seems to confirm that the sector is moving on with tweaks, checks and balances, even if the central debate remains stuck in 2016.
The review, which looked at whether the current metrics for distributing funding to universities and institutes of technology is sustainable, was not operating in a vacuum. "We also recognise that there are important differences in the capacity of individual institutions to generate non-Exchequer income, whether that be via international students, lifelong learning and postgraduate fees, philanthropic donations, industry collaboration, commercial activities or other ancillary revenue", the report noted. Put simply, not all universities are tourist traps and not all have the ability to build a brand.
But the review notes the need for flexibility in a sector that, after surviving years of "efficiencies", is already bracing itself for another clutch of reforms. Yet for page after page of recommendations and suggestions for a new allocation model, the most significant part of the review is the missing backdrop. Without a decision on a new funding model, drawing up a new allocation model is like digging the foundations without even having designed the building.
If a consensus isn't reached soon, how quickly will piecemeal pragmatism fill in the gaps?
Yes, the working group acknowledged this and emphasised their recommendations would stand alongside whatever funding decision is made, but the fact remains that a review of a funding allocation model without any thoughts on the core issue of where that funding comes from is a farcical situation the government could have avoided.
It's also strange that the Oireachtas Education and Skills Committee seems to have had a limited say in the decisions around a new allocation model. Publicised by the Department of Education and Skills as a major policy milestone, it's strange to witness what the government thinks it needs "consensus" on and what doesn't.
Of course, none of this is unsurprising. We're getting to a stage where we might as well re-litigate the Cassells report all over again. But if a consensus isn't reached soon, how quickly will piecemeal pragmatism fill in the gaps?