As if the concept of a "preferendum" weren't confusing enough, Trinity students will this week be asked to choose between five corrugated options about Trinity College Dublin Students' Union's (TCDSU) potential stance on the introduction of fees for supplemental exams. Miss a word – or misinterpret one – and you could quite easily choose the wrong option.
For those not versed in peculiar ballot box terminology, a preferendum is essentially a glorified opinion poll: a non-binding vote used to determine the preferred stance of students. Typically, the prevailing option in a TCDSU preferendum is then brought to a referendum – this result would have a constitutionally binding effect on the union's long-term policy.
Trinity has cleverly tried to dangle modular billing – which could mean you would only have to repeat and pay for the modules you've failed, rather than the full whack – as if it is only a possibility if students support the introduction of supplemental exam fees. But the truth is that tying these two things together is nothing more than a cynical ruse.
ADVERTISEMENT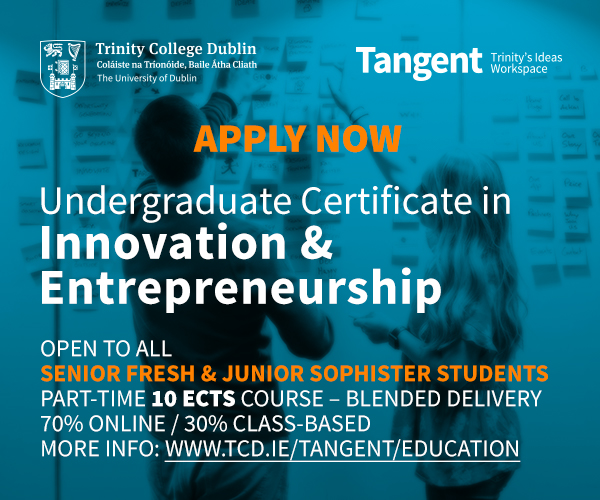 As such, this week, you should choose the third option in the preferendum: "TCDSU should not support the introduction of supplemental exam fees but should advocate for modular billing".