Trinity College Dublin Students' Union (TCDSU) council held a discussion this evening on introducing interactive maps to campus.
The discussion item was brought on the basis that many of the maps currently located on the campus are outdated and don't contain information that students need. Examples of additions that would be made include public microwaves, student spaces and main departments.
Brought by International Officer Luiza Maddalozzo, the union's Access Officer Megan Atkinson chaired the discussion in Maddalozzo's absence. Students were asked for suggestions about how they would like the maps to appear and different features they could contain.
ADVERTISEMENT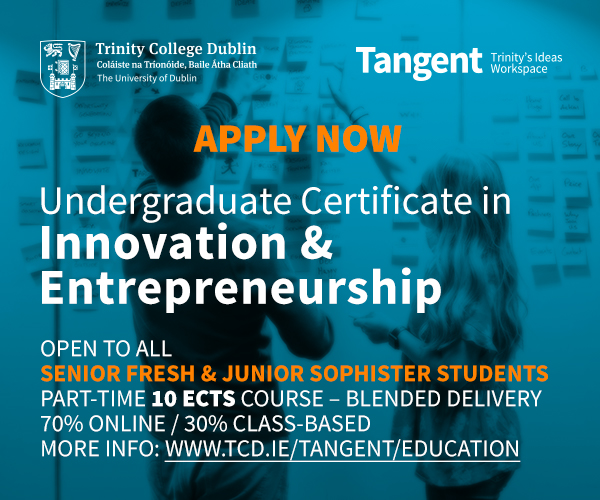 The level of detail on current maps was brought to the council's attention with several people saying that the current maps are out of scale and that the required level of detail isn't currently there.
Suggestions from the floor included having markers for disabled bathrooms, having clearly marked classrooms and indicating water bottle refill points.
A large numbers of students engaged in the conversation, with many providing useful solutions that would help international students as well as those registered with the disability service.
Communications and Marketing Officer Úna Harty said that the maps were "something that could take a while and require a lot of technical expertise".
Some students expressed concern about the union's capability to undertake the project, suggesting it would be better to have the Communications and Marketing Officer take the suggestions to the College. It was acknowledged that the maps are a long-term goal but that it was important to discuss it with council to get students' perspectives.
Those present also suggested making the maps more technical, including putting QR codes on the maps that people could scan.