Nursing students have accused Trinity of abandoning them today and ignoring the impact the snowy weather would have on students attending placement.
With Trinity remaining resolutely open this morning, even as other colleges closed their doors, nursing students on placement were left unsure what to expect. Even as Trinity publicised the fact it was open this morning, it was also notifying students that it was considering whether it would close in the coming days.
For numerous nursing students, the information provided by College fell short of what they needed. Speaking to The University Times by email, second-year nursing student Megan O'Connor said Trinity had "failed" them. Tallaght Hospital and St James's Hospital, two teaching hospitals Trinity students work at, did not inform them whether placement would continue as normal, despite the red weather warning. "All other colleges were closed today and nursing students from all over the county were notified by 06.30 this morning", O'Connor said.
ADVERTISEMENT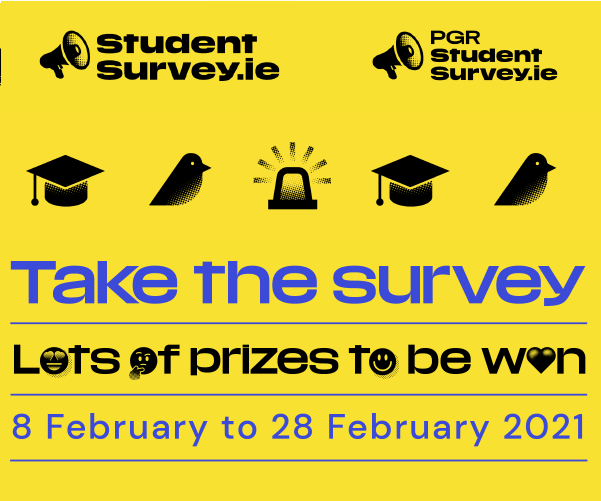 O'Connor also said that students in first, second and third year were told that any time on placement missed because of the weather would have to be made up.
Many students described the long journeys they forced to make to teaching hospitals, in snowy conditions, only to be find placement was cancelled. "I showed up to my placement in Tallaght today which is over an hour away from where I live, only to be turned away a few short hours later", O'Connor said.
Jenny Molloy, another nursing student and a member of the Trinity College Dublin Students' Union (TCDSU) Academic Senate, told The University Times by email: "Trinity students, especially Health Science students, had no idea whether they were going to placement or not."
"Students were stressing about missing placement and having to repay back hours, even though it was out of control and had no way to even make it to placement, as public transport was limited", she added. "Most students are furious, including myself and we want something to be done as clearly there is a serious lack of communication."
Both Molloy and O'Connor said they knew of students who, after travelling for placement, were now stranded in Dublin because of the snow.
Students did receive some advice from the School of Nursing and Midwifery. A guidance document sent to students and seen by The University Times told students to monitor College's official channels and social media for information. If the school is closed, it said, classes will be be cancelled and some will be rescheduled.
It noted that "supernumary clinical practice will be cancelled", but must be rescheduled. These placements offer students clinical practice under the supervision of a staff member.
Caoimhne Quinn, another nursing student, told The University Times by email that students in Crumlin hospital received an email with instructions cancelling placement at 6.56am, well ahead of the instructions provided by Trinity.
The fact, Quinn said, that "emails were sent days in advance inquiring about weather and we were told nothing that was substantial was beyond unreasonable".
---
Eleanor O'Mahony contributed reporting to this piece.