Trinity Ladies continued their impressive form in the Division 1 Women's league with a 3-0 victory over the Dalkey Devils, extending their winning run in the competition to an impressive eight games with zero defeats.
Trinity travelled to third place Dalkey in a bid to further pull away from the pack and an impressive first set performance set the tone for the rest of the game as Trinity overpowered the Devils by a score of 25-14. An impressive run of serves from Trinity helped them pull away from their opponents, giving them a comfortable first set win.
Trinity's opposite player Marta Horcajo Leon was particularly impressive throughout, with some excellent hitting. Middle players Stacy Nevin and Katie Ward were also excellent, showing great anticipation in their blocking game to limit the potency of the visitors' attack.
ADVERTISEMENT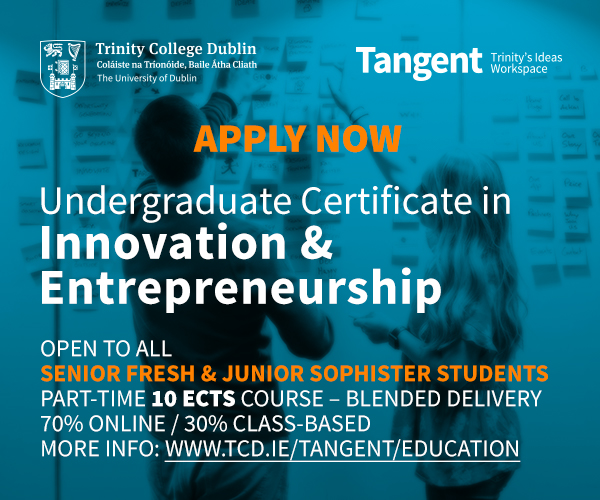 While Dalkey came out stronger in the next two sets, there was no sense of complacency amongst the Trinity ranks as they displayed the ruthlessness that has maintained their 100 per cent record in the competition. Marika Puhar, in particular, was clinical, keeping the scoreboard ticking over with her powerful service game.
The second and third set were won by the same score of 25-19, as Trinity succeeded in keeping Dalkey at arm's length for the remainder of the game.
The result gives Trinity a five-point lead at the top of the table with four games remaining. The side, captained by Jennifer Ga, are yet to concede two sets in a single game and boast an impressive record of 21 sets won and just two lost.