Over the weekend, Dublin University Climbing Club (DUCC) took on University College Dublin (UCD) in the Cillian O'Corrbuí Colours Competition. The colours competition was renamed after O'Corrbuí, formerly a member of the UCD Mountaineering Club, passed away last year as a result of a climbing accident which sent shockwaves through the Irish climbing community.
The competition took place in Awesome Walls in Finglas, running from 12pm to 6.30pm. The competition was split into three climbs. The first route was a bouldering climb and the other two were lead climbs.
The bouldering route consisted of 20 boulders that the climber had to navigate without wearing a harness. For each boulder problem completed on the first attempt the climber was awarded 10 points with this number decreasing after each consecutive attempt. This type of climb tests a climber's strength, flexibility and technique, and its high-stakes nature makes it particularly exciting for both climbers and spectators.
ADVERTISEMENT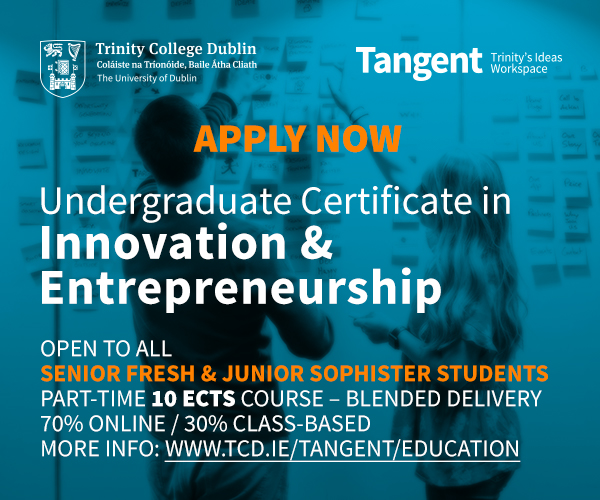 The other two lead routes were both 15 metres in height as opposed to the five-metre high bouldering routes. These climbs are all about endurance, the climber having to attach themselves to clips scattered throughout the route. Each clip is worth 10 points and each route has 10 clips.
Only three out of 20 of the male competitors managed to make it through their toughest route. No female competitor was able to complete their hardest route, although it was hotly contested, with many climbers falling at the same point.
Perhaps aptly considering the circumstances, UCD came out of the competition victors. Trinity claimed two of the top six spots, DUCC's Luke Hackett coming second in the men's competition and Hannah McSweeney claiming third position in the women's competition. Eoin Diamond and Niamh Hebblethwaite secured the two top spots for UCD, demonstrating some impressive climbing. The trophy was presented by O'Corrbuí's parents in what must have been an emotional moment for the family.