Senator Aodhán Ó Ríordáin, Labour Party Spokesperson on Education and Skills, has called on Trinity to reverse its decision to introduce a fee of €450 for supplemental exams.
Describing the college's decision as "outrageous" in a press statement this evening, Ó Ríordáin was highly critical of the process by which the fees were introduced. He called on Trinity to clarify the process of the fees' introduction, as well as to provide details of the engagement that took place with student representatives in relation to the issue.
Ó Ríordáin highlighted the apparent discrepancies in Trinity's handling of its financial affairs, pointing out that the college was "capable of purchasing a €1.95 million apartment for their Provost who couldn't handle noise during the Luas Cross City works". He contrasted this position with that of "vulnerable students" who, he said, may have to "drop out of college courses in TCD" as a consequence of the new fees.
ADVERTISEMENT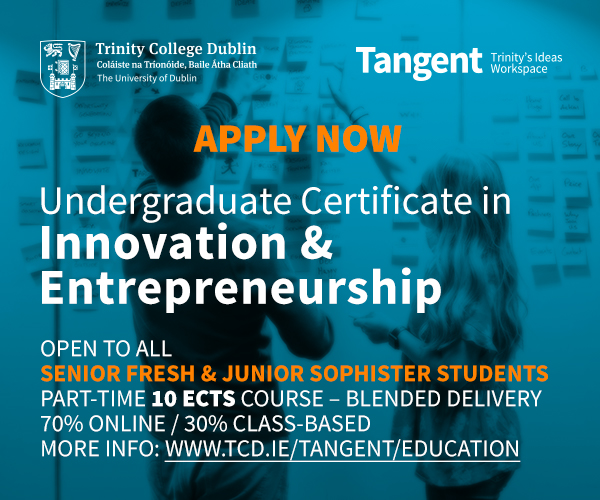 Lending his support to the protesting students, Ó Ríordáin questioned whether the Department of Education was aware of the movement to introduce supplemental fees. He called on the Minister for Education to step in and demand that the decision be reversed.
Ó Ríordáin is the latest in a line of politicians who have publicly voiced their opposition to the introduction of supplemental exam fees. Green Party Deputy Leader Catherine Martin issued a statement today criticising the College's decision, while Senator David Norris, People Before Profit TD Richard Boyd Barrett and Sinn Féin senator Paul Gavin all attended a rally held outside the Dining Hall this afternoon.
Today marks the third day of student protests against the introduction of supplemental fees. In addition to the occupation of the Dining Hall, students picketed key access points to the university today. Front Arch was closed by protesters for the second time in less than a week, while the use of the College's Nassau St entrance was limited as a result of picketing at that location. This follows last week's protests outside a Finance Committee meeting and another which forced the temporary closure of the Book of Kells.